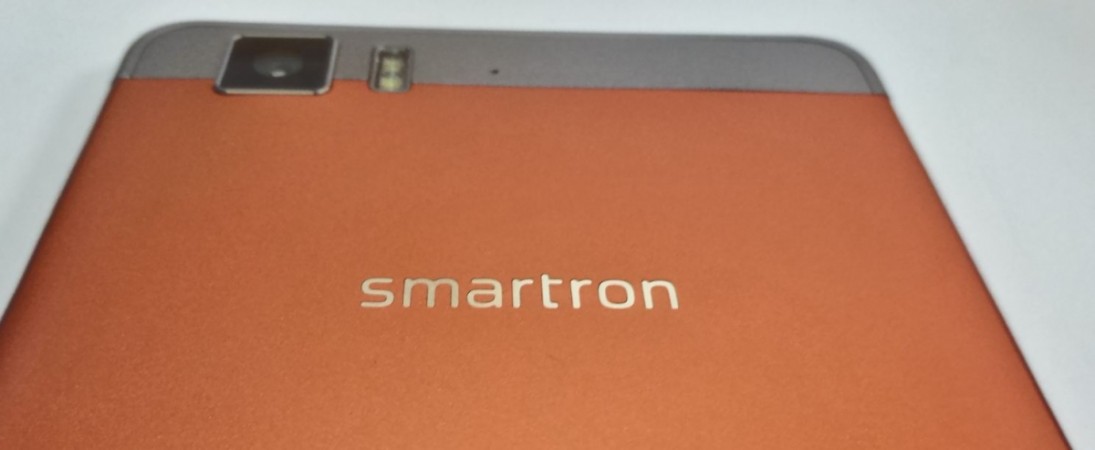 Sachin Tendulkar-backed Internet of Things (IoT) startup Smartron has entered into a strategic partnership with fast growing digital over-the-top (OTT) South Asian entertainment platform Eros Now, a division of Eros Entertainment Plc, to provide entertainment repertoire to Smartron smartphone customers.
As part of the deal, Eros Now will be the exclusive digital OTT service for entertainment content on all Smartron devices, Eros Digital CEO Rishika Lulla Singh said in a statement late on Saturday. All Smartron's smartphones will come with the Eros entertainment app pre-installed.
Eros Now will push its repository of movies, television shows, music, originals and regional content across multiple languages such as Tamil, Telugu, Malayalam, Bengali, Punjabi and Marathi to all Smartron customer phones.
Eros Now officials said that the company would leverage Smartron's extensive marketing campaigns and packaging to promote the partnership.
Lulla Singh, CEO, Eros Digital said, "With high smartphone penetration and an all-time rise in content consumption on handheld devices, we are happy to join hands with Smartron as this strategic partnership strengthens our philosophy of bringing entertainment to audience fingertips anytime, anywhere."
Smartron founder and Chairman Mahesh Lingareddy said in a statement that all users on the company's proprietary Tronx IoT platform would be able to experience data streaming across its smart devices like the Tphone, Tbook, SrtPhone as well as upcoming devices.
Smartron was founded in August 2014. Sachin Tendulkar is the company's brand ambassador and strategic shareholder who launched its first devices in the market.
The Hyderabad-based company claims to have filed more than 50 patents and investing in a variety of smart, sensor, robotics, big data, artificial intelligence and UI/UX technologies.
The smartphone user base in India reached 300 million in 2016 with the market growing by 18 per cent as per a report by Counterpoint's Research, paving the way for India to become the second biggest smartphone market in terms of active unique smartphone users.