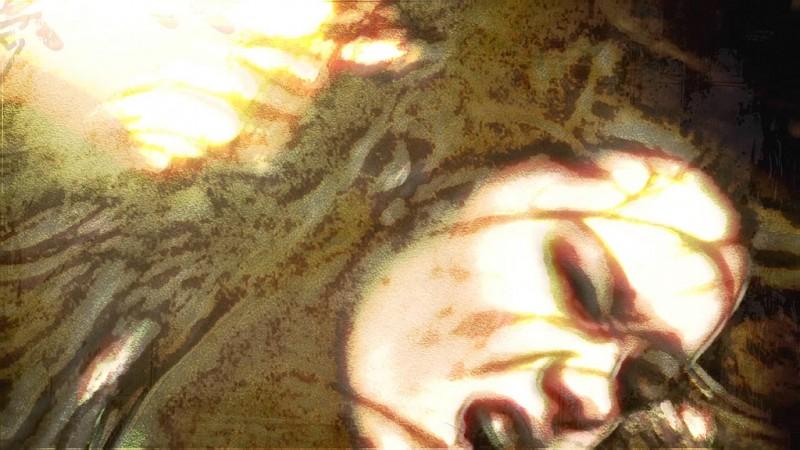 Suspicions of an extra-marital affair led to a 38-year-old man killing his wife in Telangana's Karimnagar district.
Jayanth Kumar was married to 35-year-old Shailaja for the past eight years and had two children. According to PTI, in the past few months, Kumar had started suspecting his wife's fidelity.
"The couple was counselled a couple of weeks ago. But yesterday, Kumar went to an agriculture field in Pedda Papaiah Palli village where Shailaja was working and attacked her with a sharp-edged weapon," the police officer said.
While efforts are on to trace Kumar, the police have registered a case under section 302 (murder) of the Indian Penal Code (IPC).
In a similar incident in Maharashtra last month, a pregnant woman was allegedly hacked to death by her husband. The accused, Pramod, had also raised doubts on his wife's fidelity which later led to an argument.
He then took an axe and hacked his wife to death.