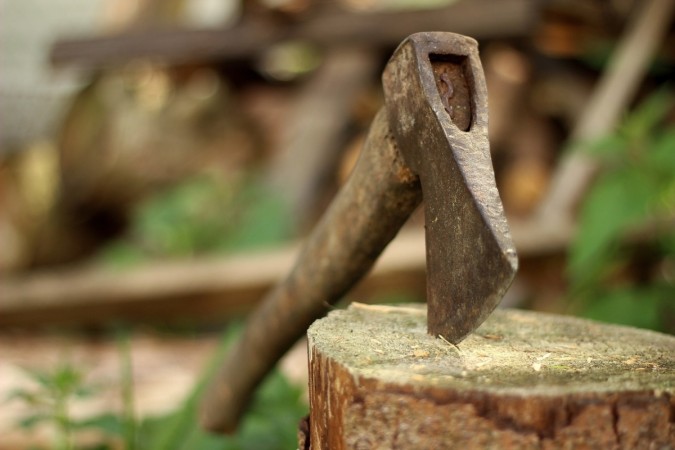 A pregnant woman was allegedly hacked to death by her husband after a heated argument at their house in a village near Pune on Sunday, January 28. Pramod Pawar had used an axe to attack Seema.
On Sunday morning, Pramod had raised doubts on his wife's fidelity which later led to an argument. The couple resides in a hut which is in Kasdoni village near Maharashtra's Pune.
An angered Pramod then attacked his wife with an axe lying in the house, the police said. After committing the crime, he fled the spot.
Hearing Seema's cries for help, the neighbours in the village rushed to the hut only to find her lying in a pool of blood. She was immediately rushed to a hospital, but was declared brought dead, PTI reported.
Police have registered a case of murder against Pramod and a manhunt is on. The investigating officials have also said that Pramod had no proper employment and used to do odd jobs for a living.
There has been a chain of incidents in which pregnant women were victims of their husbands' aggression in the past few months.
Earlier in January, a father of two had allegedly hit his wife with a chopper and then strangled her in West Bengal. The man had tried to threaten his wife with a knife, but the latter continued to surf on her phone and delayed serving food.
A suspicious husband, he assumed that his wife was involved in an affair and attacked her which led to her death. Later, he claimed that he tried to commit suicide and on failing to do so, he went and surrendered to the police.
In another incident reported in September 2017, a man injected his pregnant wife with his mothers' blood which was infected with HIV positive virus.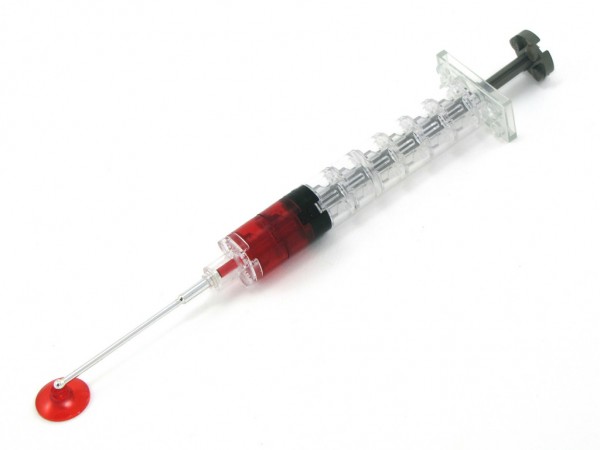 Police arrested the 26-year-old accused who was identified as Abhimanyu Kamble from Mumbai's Bandra-Kurla Complex (BKC).
Read: Delhi man murders pregnant wife for not making round chapatis
A senior police official from BKC police station had said, "We asked him whose blood it was and Kamble replied that it was extracted from his mother, who is an HIV patient. During interrogation, he told police that his sister, who has done a nursing course and earlier worked in a Navi Mumbai hospital, had helped collect the blood. We have made her an accused in the case too."