In a bizarre incident which occurred in Delhi, a 22-year-old woman pregnant woman was murdered by her husband following a fight over the irregular shape of chapatis that she served him for dinner.
Tamil Nadu woman chops off husband's genitals; police recover parts from her purse
The incident came to light on Sunday morning at around 4 am, when the victim -- who has been identified as Simran -- was found lying in an unconscious state by her brother. The victim was reportedly four-months-pregnant.
Simran's brother also found her four-year-old daughter locked up in a room in their Jahangirpuri flat in northwest Delhi. It was then that the child informed the police that her parents had got into an argument previous night because she could not make perfectly round chapatis.
"My mother was a good cook but the chapati shape angered my father," the child was quoted by the Times of India.
How the incident occurred
At around 10:30 pm on Saturday night, Simran and her husband got into an argument over the chapatis, following which he kicked Simran in the stomach. When their daughter tried to intervene, her father dragged her to another room and locked her up.
Later, he strangled Simran to death, according to reports. When she was rushed to the hospital on Sunday morning, the doctors declared her brought dead.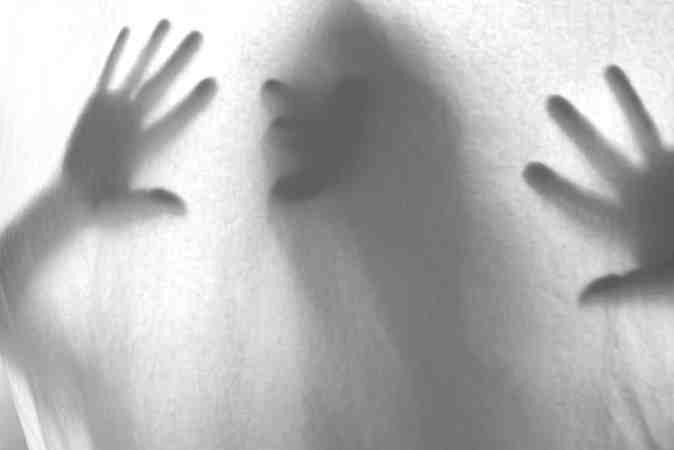 Reports state that the accused is absconding. The couple had been in a live-in relationship for a year before they got married in 2013. However, his business had failed and he had to work at a factory to make ends meet.