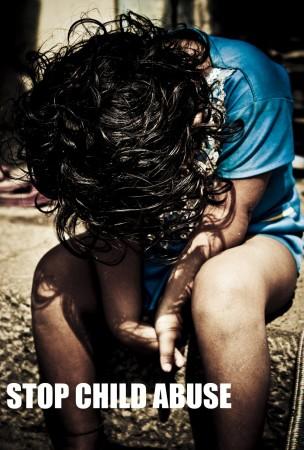 A Telangana Class X student has been allegedly thrashed by policemen for taking a picture of his math teacher sleeping during the class.
The incident took place at the Zila Parishad High School in Midlij in Telangana's Mahbubnagar on Saturday. The student had allegedly clicked a picture of his math teacher sleeping in class on Thursday and forwarded it to the District Education Officer on WhatsApp.
"The boy had taken the sleeping teacher's photo on July 27 and forwarded it to the Mahbubnagar district education officer (DEO) on WhatsApp. The next day the DEO suspended teacher K Ramulu," Achyuta Rao, honorary president of the Balala Hakkula Sangham NGO, was quoted by the Times of India as saying.
The suspension angered other teachers, who decided to "teach him a lesson" by informing the police. Two policemen allegedly tied the boy to a volleyball post and beat him black and blue.
Boy was caught drinking alcohol: Police
The police have, however, denied the boy was thrashed. The cops have claimed he was caught drinking alcohol inside the school.
But the student said he was sitting with his friends having a soft drink. He said his friends had managed to escape.
"We had pooled money and bought a Thums Up. When we saw the cops, others managed to run away but they caught me, tied me to the volleyball post and beat me with a stick," the student said in an audio message to the NGO, TOI reported.
He accused the cops of abusing him and taking away his mobile phone when he went to the police station to report the crime later. He suffered injuries to his legs, arms and buttocks.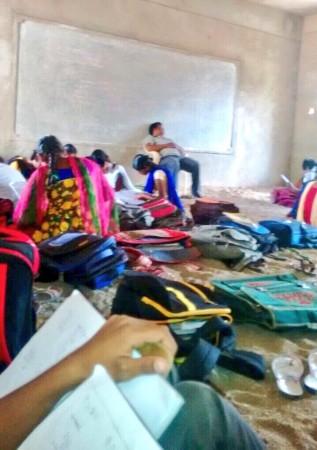 NGO demands suspension of police officers
The Balala Hakkula Sangham NGO has demanded both the police officers — Sub Inspector Saidulu and Assistant Sub Inspector Jahangir — be suspended from duty.
Mahbubnagar Superintendent of Police (SP) Rema Rajeswari has ordered an inquiry into the incident. He was quoted by TOI as saying that a few students were caught drinking alcohol by the policemen, contrary to the complaint registered by the NGO.
"Police acted on a complaint from the school management that some people were consuming alcohol on their premises. If the boy was hit or slapped by the police officers, we will take action as per law," SP Rajeswari added.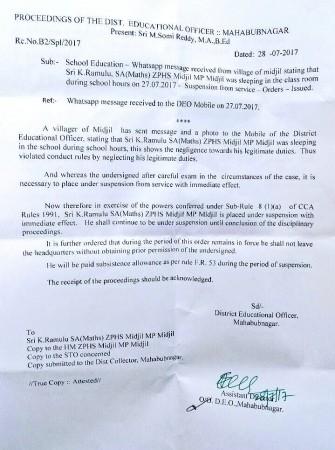 However, the NGO's president Rao said an attempt was being made to tone down the effectiveness of the probe and clear the name of the policemen involved in the crime.
"The injury marks are those made by sticks used by policemen. And even if he was consuming alcohol, police still cannot beat up a child," Rao said.
Alert villager clicked picture of teacher sleeping in classroom, sent to dist education officer, secured his suspension. #Telangana pic.twitter.com/1qzXZgAOTR

— Aashish (@Ashi_IndiaToday) July 28, 2017