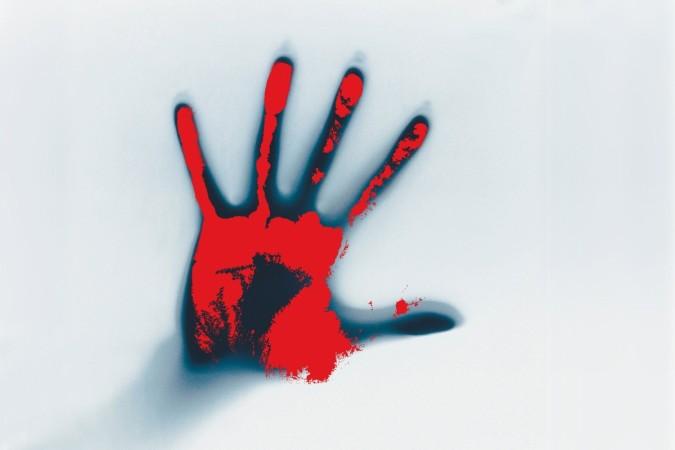 Two months after a 14-year-old boy was expelled from a math tuition class, he slashed the throat of his 60-year old tutor in Tamil Nadu Friday afternoon.
The incident took place in Veppampattu, a suburb in the west of Chennai.
Though the police have nabbed the accused boy, who studies in class 9, they are yet to ascertain his motive behind the attack.
However, it seems that the minor was upset as his tutor Ambika Anand had told his friends that he was so awful in his studies that teaching him was an almost impossible task.
Anand had expelled the accused boy a couple of months ago. But she continued to occasionally help him in his studies.
On Friday, the boy, who lives in the same locality went to Anand's house, where she takes tuitions, on the pretext of getting a few doubts cleared.
"When she let him into the house, she did not know that he had a concealed kitchen knife that he had carried from home," a police officer was quoted as saying by The Times of India.
After Ambika asked him to sit down, the boy suddenly pulled out the knife and attacked her. He covered her mouth with one hand to keep her from shouting and stabbed her. He struck her in the head and slashed her throat.
Though the elderly tutor managed to shout for help, the accused boy had already fled the spot, leaving her in a pool of blood.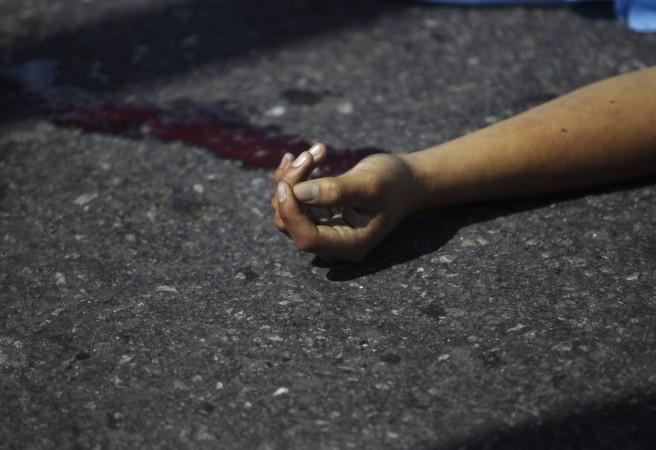 "A few neighbors heard Ambika scream and took her to the nearest hospital. Doctors there gave her emergency first aid and had her taken to Tiruvallur Government Hospital," a cop said. She has received eight stitches on her throat.
When the cops caught the boy, he was initially evasive and was not answering their questions. Later, he told them that he was upset that she had kicked him out of the tuition class.
"We are still questioning him to see if he had any other motive," the cop added.