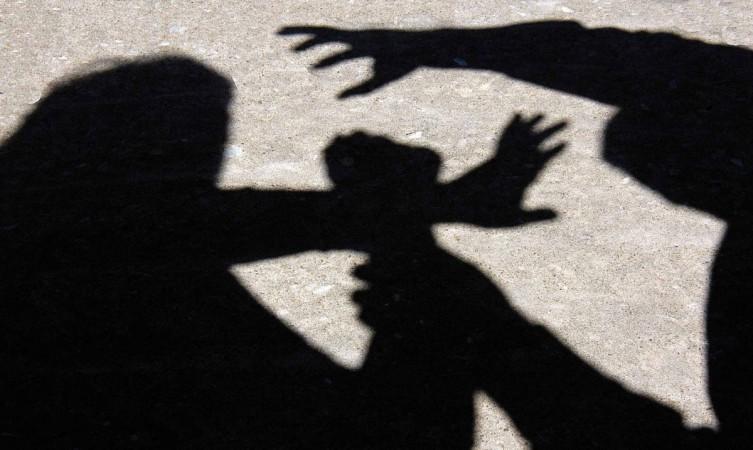 An 18-year-old girl bludgeoned her mother to death on Friday, March 9 in the northern Indian state of Uttar Pradesh's Ghaziabad as her parents objected to her relationship with her female teacher.
The girl, who had been absconding after she murdered her mother, has been arrested. The accused girl's father had said in his police complaint that his daughter attacked his wife when she was alone at their home.
"My daughter attacked my wife with sticks and rods, which led to severe injuries to her head. My daughter fled the spot and my wife was bleeding heavily when my younger daughter arrived from school," the deceased woman's husband told the Hindustan Times while adding that his daughter wanted to run away with her female teacher.
"Both were in a relationship for since over three months and we had objected to it. We had no altercation for any other reason," he explained.
The mother was found in a pool of blood by the couple's younger daughter when she returned home from school. She immediately alerted the cops and then rushed her mother to a nearby hospital. She was later shifted to a hospital in Delhi, where she succumbed to the injuries on Sunday.
The accused teen's parents had made her discontinue her studies, as the teacher with whom she is in a relationship was an employee of the same school. Two months ago, the accused girl had eloped with her teacher. However, she was brought back.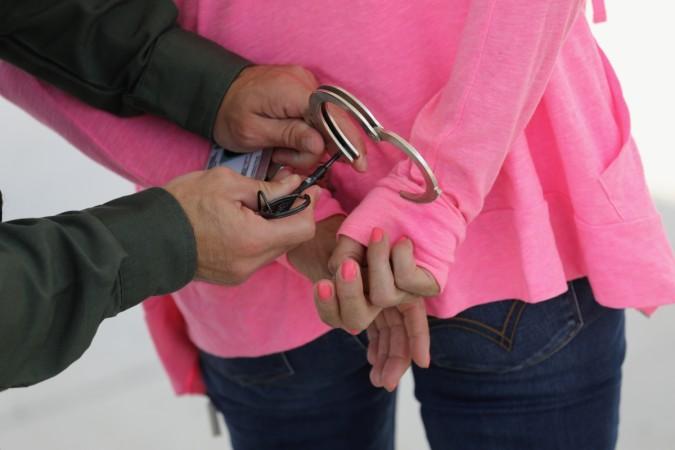 The 35-year-old teacher is a divorcee and lives alone.