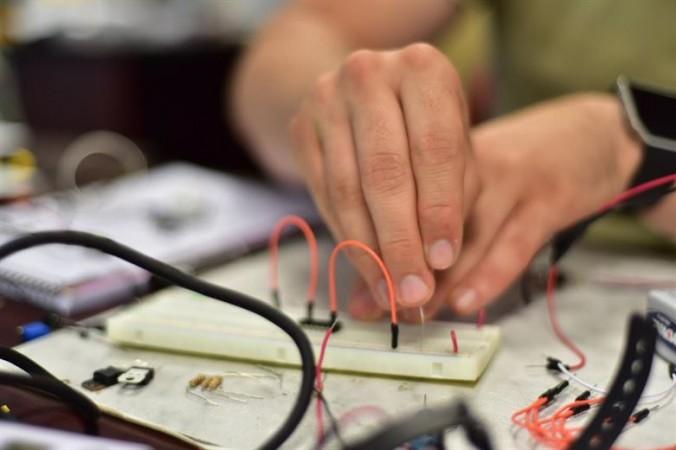 A wedding in Odisha's Balangir district turned tragic after one of the gifts exploded days after it was opened by the newly-wed couple. While the groom and his grandmother succumbed to injuries, the bride is in a critical condition.
The groom was immediately rushed to a nearby hospital, where the doctors declared him dead. The wedding took place on February 18 and the gifts were opened five days later, The Indian Express reported.
The bride and groom's grandmother were later rushed to Balangir hospital. Chief District Medical Officer S Mishra said that the grandmother was pronounced dead. "The man injured in the blast also died at the Ispat General Hospital in Rourkela," he added.
Police are investigating the matter and trying to find out the guest behind the gift. Patnagarh Sub-Divisional Police Officer Sesadeva Bariha told PTI, "The police have collected evidence and an investigation is on."