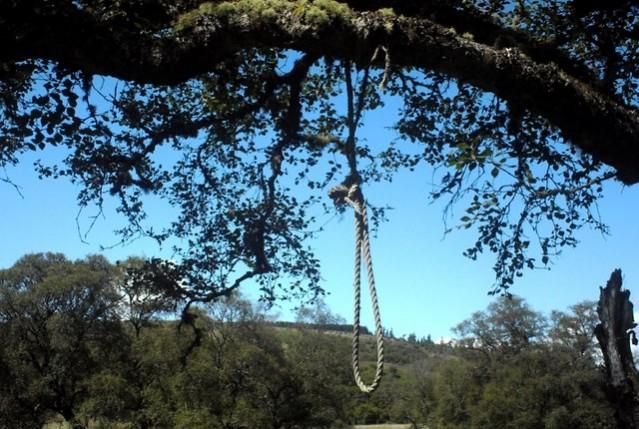 A teenage couple in northern Indian state of Uttar Pradesh took their own lives as their families were against their relationship.
The incident took place in Kannauj's Rihua village. Though it is not known as to when the boy and the girl, who were both 18, took the extreme step of ending their lives, their bodies were found hanging from a tree Saturday.
The villagers were on their way to the fields when they spotted the couple hanging from a 'Babul' tree between 6 and 7am. They immediately raised an alarm, following which the cops were alerted, reported The Times of India.
The boy Deepu and girl Kranti were residents of the same village. The couple who belong to the Bahelia community had run away from their homes Friday night and later killed themselves.
"Both Deepu and Kranti used to work in a private firm in Panipat district of Haryana, where they developed an affair. Recently, the duo had returned home. Kranti's parents had fixed her marriage with a youth from neighboring area of the district," TOI quoted the villagers as saying.
Though the cops have said that the couple is not a victim of honor killing, they are investigating all possible angles to ascertain the reason behind the suicide.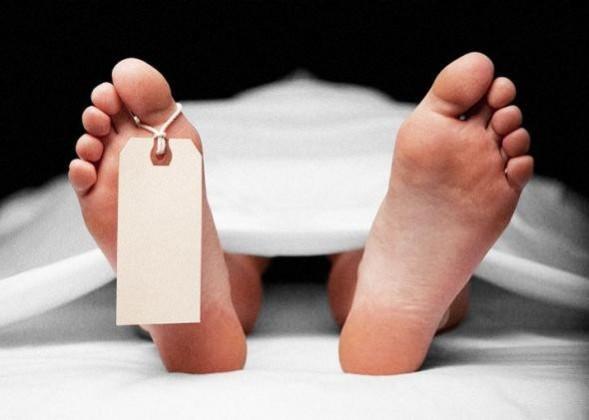 "As per the preliminary findings, they were in love with each other. It appears that they entered into a suicide pact, because their family members were not willing to accept their relationship. However, we would investigate the case from all angles," said Inspector Shailendra Singh.
The bodies have been sent for post-mortem and police is investigating the incident.