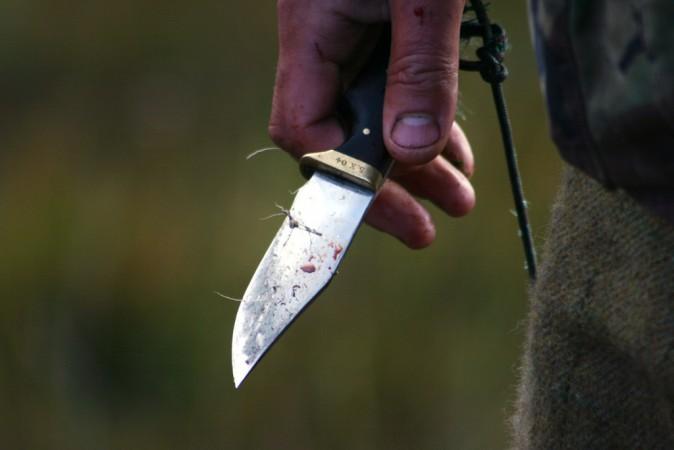 A Hindu boy and a Muslim girl, who are in love with each other, tried to kill themselves as part of a "murder pact" in Agra, as their families disapproved of their relationship.
The incident occurred on Wednesday afternoon at the Taj Nature Walk, which is around 500m from the Taj Mahal. The guards there noticed the couple, who had slashed each other's throats with blades, lying in a pool of blood, The Times of India reports.
They raised an alarm, following which the staff of the divisional forest office rushed them to SN Medical College, where they are currently undergoing treatment. They are reportedly in a critical condition.
The couple has been identified as 25-year-old Rajveer Singh from Dehradun and Shabnam Ali from Agra.
In his statement to Additional City Magistrate MP Singh, Rajveer said that they had decided to end their lives after their parents refused to get them married.
"Both Shabnam and I tried hard to convince our parents that they should allow us to get married, but the boundaries of religion remained the biggest hurdle. We did this after failing at all possible ways to be together. We couldn't get our respective parents to meet each other, even getting spiritual leaders and relatives to intervene didn't help," Rajveer told the magistrate.
However, the girl's family, who arrived at the hospital after hearing about the incident, claimed that they did not approve of the relationship as Rajveer was "unemployed". However, Rajveer has denied the claims of Ali's family.
Meanwhile, the police have registered an FIR against the two and booked them under attempt to murder charges.