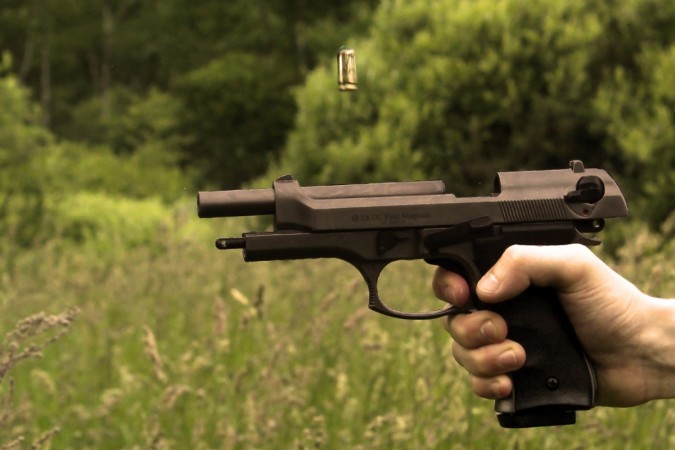 A 17-year-old boy has been detained by Delhi Police after he accidentally shot his 23-year-old cousin dead while taking a selfie with a loaded pistol.
Chinmoy Biswal, the Deputy Commissioner of Police (Southeast Delhi) told DNA that the teenager was apprehended and a case was registered under section 304 (culpable homicide not amounting to murder) of the Indian Penal Code (IPC).
The teenager is a Class 11 student at a school in Jasola near Sarita Vihar, while the deceased, identified as Prashant Chauhan, worked as a teacher in New Delhi's Shahdara.
According to Hindustan Times, the incident occurred when Chauhan was at his cousin's house at around 5.30 pm on March 8.
Chauhan was immediately rushed to a nearby hospital, but he succumbed to his injuries. The initial probe has revealed that the pistol belonged to Chauhan's father, who is a property dealer.
Deaths while trying to pose for selfies at dangerous spots undertaking disastrous risks is not something new in India. It has also gone beyond being just a craze as the youth still won't stop such attempts.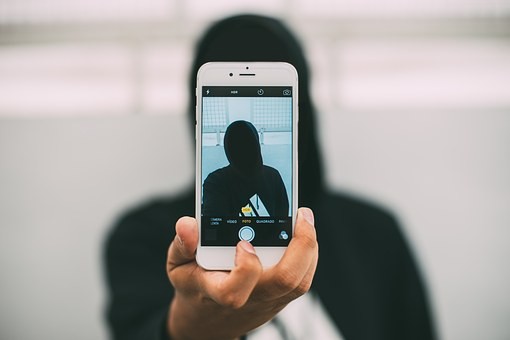 A series of such events were also reported last year. Two incidents of selfie deaths were reported in October 2017 when a 21-year-old Bachelor of Commerce student died while trying to take a selfie standing at the edge of Channagiri Hills cliff. He fell from a height of over 100 feet. Channagiri is one of the tallest peaks near Bengaluru.
Another incident was reported from Bidadi in Karnataka where a group of three boys was run over by a train while they were apparently trying to take a selfie.