The desire to take selfies with an elephant at the Bannerghatta Biological Park (BBP) in Bengaluru cost a 27-year-old man named Abhilash his life.
Reports say the man, identified as a resident of the Girinagar area of the city, died near the Seegekatte area inside the BBP.
This death has raised questions about the security around the park. It was reportedly closed on Tuesday as it was a weekly holiday.
Abhilash on Tuesday evening illegally entered the park with his friends for a safari after parking his vehicle in the Hakki Pikki colony located behind BBP.
A senior BBP official said that when Abhilash was taking selfies with one of the pachyderms named Sundar, the jumbo attacked him and trampled him to death.
Initial investigations have revealed that Abhilash had earlier tried to take selfies with two other elephants – Rowdy Ranga and Airavatha.
The youth was so busy clicking photographs that he did not see the elephant attacking him. The elephant ensnared him in its trunk and he could not escape.
After the incident came to the notice of BBP officials, they contacted the Bannerghatta police, who helped shift Abhilash's body to Victoria hospital and informed his parents.
Enraged by the apparent lack of security at the park premises, the parents of the boy have registered a complaint with the Bannerghatta police against the BBP.
Meanwhile, the BBP official clearly stated that Abhilash had entered the park premises illegally despite knowing that it was closed that day.
Deadly desire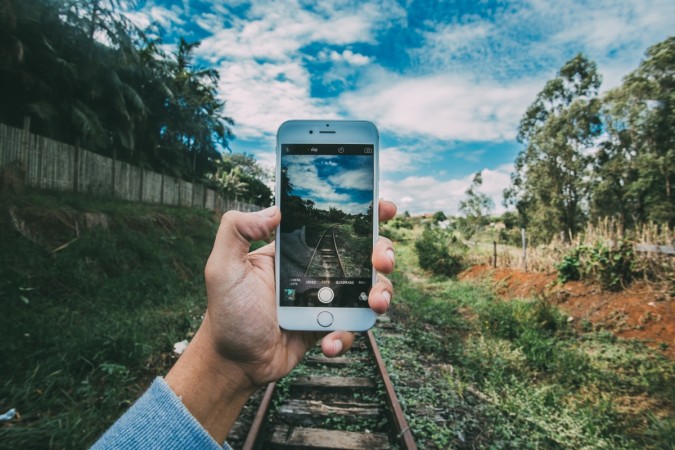 India has had the highest number of selfie deaths of recent. According to a study, 60 percent of deaths between March 2014 and September 2016 that occurred when a person tried taking a selfie have happened in India.
The issue has become so serious now that the Mumbai Police looking into a proposal to mark 15 dangerous sites in the city as "selfie free points," according to a Times of India report.
After the death of a 17-year-old girl at Marine Drive while she was taking a selfie with her friends, the police sent out a tweet saying: "Don't make 'taking a selfie' mean 'taking your own life'."
In another incident, a 25-year-old Navy man from the INS Kadamba naval base in Kanwar in Karnataka died after he fell into the sea while trying to click a selfie.