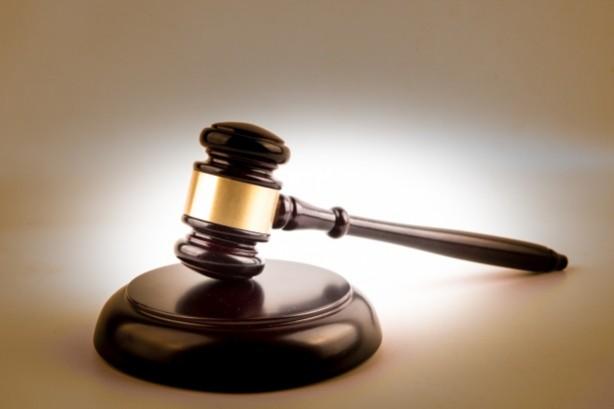 A former teacher at a prestigious Adelaide school can face deportation for grooming one of her male students for sex. The teacher is married and has two children.
According to The Sydney Morning Herald, Bettina Schmoock was jailed for 22 months with a non-parole period of 11 months in the South Australian District Court Monday. However, the terms were suspended when Schmoock was placed on a three-year good behavior bond.
The defence counsel said that the 42-year-old was going through a hypomanic episode at the time of the offending, which was a part of her undiagnosed bipolar disorder.
The court also heard that though Schmoock had booked a cottage for a sexual encounter and no activity with the boy took place and her actions could still not be considered "mere fantasy", according to the website.
Schmoock who was teaching at Concordia College in Adelaide's inner south-east had sent the student sexually explicit messages and encouraged him to meet her for sex.
"I acknowledge that I should never have engaged with u in an adult love relationship as u cannot handle the less than perfect parametres of this one – I'm sorry I'm not 20 and single," read one of her text, according to ABC News.
Judge Gordon Barrett said while he took into account Schmoock's mental health at the time of sentencing, it was not right on his part to speculate on the chances of her being deported to her native country.
"It would be wrong for me to distort the penalty that I should otherwise impose," the judge said...It would be wrong for there to be a two-tiered system by which migrants are to receive a lesser penalty because of their liability to deportation," said the judge according to The Sydney Morning Herald.