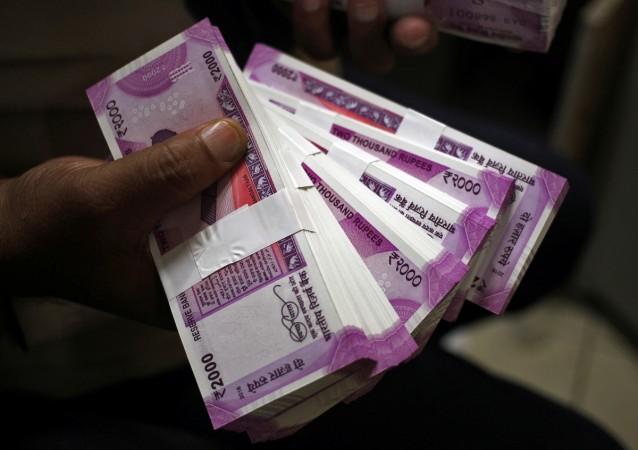 Tata Group companies have seen an erosion in their market capitalisation in the past 20 days, losing at a sharper clip than the benchmark index Sensex. Based on the share prices prevailing at around 12.30 pm on Tuesday and the closing prices of April 6, the top three companies — TCS, Tata Steel and Tata Motors have lost Rs 30,169 crore, or 4.58 percent.
During the period, TCS declared its quarterly results while the other two are yet to announce their financial performance. The market capitalisation of TCS at around 12.30 pm was Rs 4,54,577 crore, down from Rs 4,72,853 crore on April 6.
The fall in valuation for Tata Motors was from Rs 1,36,586 crore to Rs 1,29,122 crore while Tata Steel shed Rs 4,429 crore to Rs 44,292 crore.
At around 1.25 pm, TCS was trading at Rs 2,307 (down 0.96 percent), Tata Steel was up 0.48 percent at Rs 453 and Tata Motors at Rs 446 (up 0.19 percent).
Other listed entities of Tata Group include lifestyle company Titan, telecom firm Tata Communications, beverages company Tata Global, salt and chemicals firm Tata Chemicals, Taj hotel chain under Indian Hotels Company and air-conditioner maker Voltas.
The aggregate market capitalisation the Group's listed entities as of April 6 was Rs 8,44,314 crore, or $130.8 billion. There are about 4 million shareholders of these companies, according to an update by the Group.