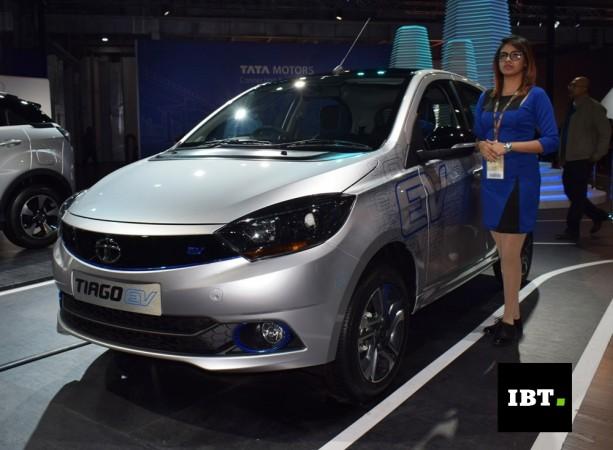 Tata Motors unveiled the electric versions of its Tigor compact sedan and the Tiago hatchback at the Auto Expo 2018 in February. But auto enthusiasts in India who were hoping for an early launch may have to wait at least a year before they get a chance to steer the cars on Indian roads. If emerging reports are anything to go by, then the Tiago electric could be launched in India only in 2019.
A report on MotorOctane indicates that the launch of the Tiago EV may happen in mid-2019. This could be Tata's first electric offering in the market. Although Tata is producing an electric version of the Tigor, it has not yet been launched commercially.
Tata Tiago electric is one of the most-awaited electric vehicles in its segment. While the electric version of the hatchback is crucial for Tata Motors, the launch of the model is also being watched keenly by the market because of its positioning and pricing, since it will be one of the electric cars in the segment to hit the market early.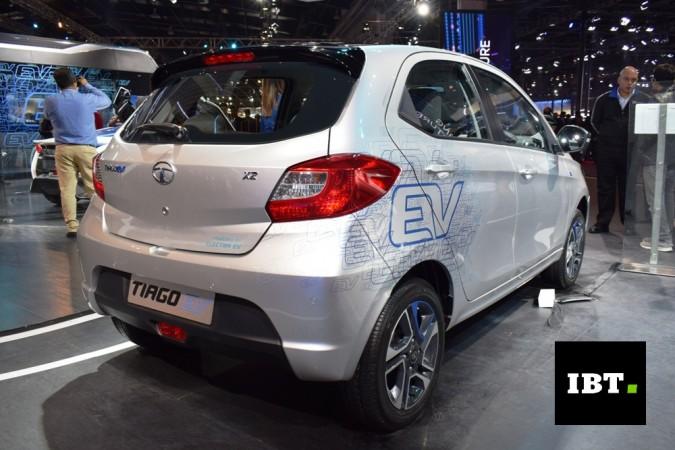 The Tiago electric will get a three-phase AC induction motor that provides a maximum of 30 kW at 4,500rpm and a wide, flat torque curve from very low rpm. The hatchback in its electric version is expected to come with a range of 130km with a battery capacity of 216 Ah and a voltage of 72V.
The electric Tiago could be charged in six hours while the fast-charging option will do fill it up in just 1 hour and 30 minutes. The electric motor will come mated to single-speed automatic transmission.
From a visual standpoint, the Tiago electric will not be too different from the regular version of the hatchback. While it will continue to flaunt the same styling, the Tiago electric will get blue decals on the body. The decals will be extended to the grille, fog lamps, and alloy wheels as well.
The changes will also be same on the electric version of the Tigor.
As for pricing, the buzz on the web suggests that the electric versions of the Tiago and Tigor could fall in the price range of Rs 8-10 lakh.