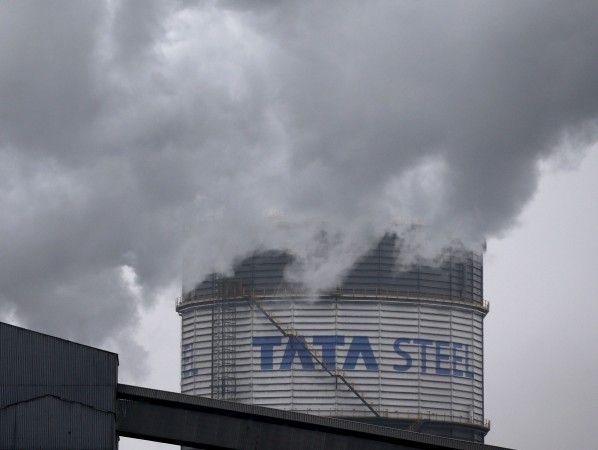 Tata Steel has confirmed it has finalised a deal to sell its Long Products Europe business, including its Scunthorpe plant, to UK-based investment firm Greybull Capital. The deal size was not disclosed, but Greybull Capital would be arranging an investment package of £400 million as part of the deal, the BBC reported.
The media conglomerate also reported that the Long Products Europe business will be rebranded as "British Steel."
Meanwhile, the Economic Times reported that Tata Steel had signed an agreement with Greybull Capital last December for the "potential sale" of its Long Products Europe business.
The latest deal includes Scunthorpe steelworks, mills in Teesside and northern France, an engineering workshop in Workington, a design consultancy in York, and associated distribution facilities, the ET report added.
Shares of Tata Steel closed at Rs. 331.15, up Rs. 8.90, or 2.76 percent, on the BSE Monday, from its previous close.
Also read: Tata Steel confirms facing criminal inquiry by UK Serious Fraud Office
Tata Steel: UK Govt meets Indian-origin businessman for sale talks