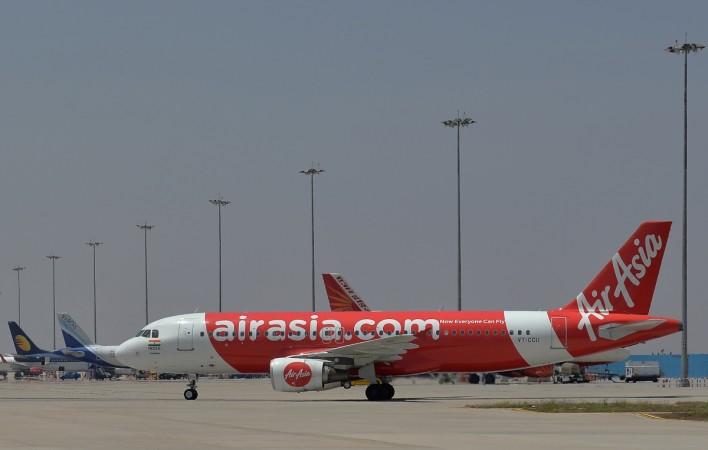 With negotiations reaching the final stages of a possible takeover of Jet Airways, Tata Sons is now planning to end its partnership with AirAsia.
The Economic Times reported that Tata Sons strategically want to be partnered with only one airline player which is Vistara, the joint venture with Singapore Airlines (SIA). There is a healthy development in this direction as the conglomerate inches closer to a separate deal to acquire ownership of Naresh Goyal founded Jet Airways.
One of the sources said that Tata Group holding company is planning to "exit AirAsia India and run the only full-service private airline in India, which is Vistara-plus-Jet." Notably, Tata Sons has a majority stake of 51% in AirAsia India with remaining shares held by Malaysia-based AirAsia.
If AirAsia losses Tata Sons as a partner, it would be a tough road ahead for Air Asia in finding a buyer. India based operations of Air Asia is crippled with small size and snail-paced expansion, losses.
Moreover, the Central Bureau of Investigation (CBI) is investigating into a matter which involves an alleged lobbying and irregular transactions by AirAsia CEO Tony Fernandes and other AirAsia officials. There are speculations that Fernandes may even opt to sell Air Asia.
One of the other sources associated with the matter added, "With the cases against him, it is getting increasingly difficult for Tony to do business in India. But he won't leave without getting a good value for his airline's stake."
The easier option available for Tata could be Vistara merged with Jet Airways which would take the merged entity on par with SIA's low-cost carrier Scoot, which last year absorbed budget carrier Tigerair.
People close to the development argue that Tata fully acquiring AirAsia India does not make much sense. A source told the daily, "That may be an unviable proposition for the Tatas. It would get very little in the airline except for the license and slots as the reservation systems, infrastructure, accounting etc are all owned and managed from Malaysia by AirAsia Berhad or its companies."
A big headache for Tony Fernandes would be the CBI inquiry where it has been alleged that he along with the other officials of Air Asia offered bribes to public servants to influence the relaxation of rules on overseas flights by Indian airlines.