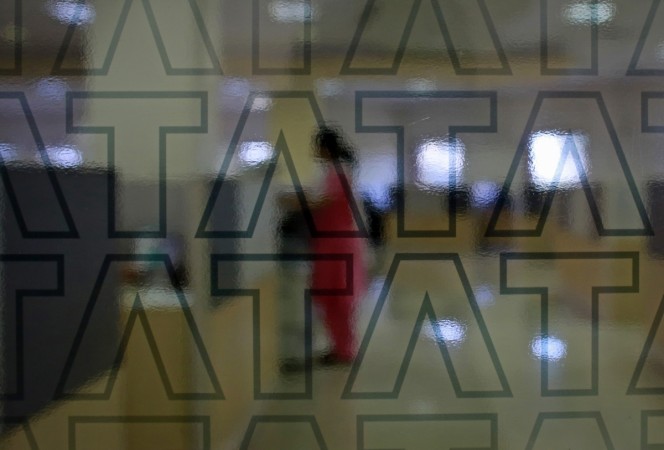 In what is its biggest India deal, New York-based private equity firm Warburg Pincus will buy a stake in Tata Technologies Ltd from its parent Tata Motors Ltd., owner of the Jaguar Land Rover brand, and Tata group company Tata Capital for about $360 million.
Warburg Pincus will acquire 43 percent stake in the Singapore-headquartered engineering services company, Tata Motors said in a statement on Thursday. Warburg Pincus will purchase about 30 percent stake in the company from Tata Motors and the entire stake of 13 percent held by Tata Capital.
The company said that following the transaction, Tata Motors and affiliates of the Tata Group will continue to retain significant minority interest of approximately 43% in Tata Technologies, with the remaining ownership held by the management team and other shareholders.
The proceeds from the deal will likely help Tata Motors cut total debt that stood at Rs 79,320 crore at the end of March as well as monetise non-core assets.
Vishal Mahadevia, Managing Director and Co-Head of Warburg Pincus India, said that Warburg Pincus would look at leveraging its global network and prior experience in the engineering services space to help grow Tata Technologies, organically and inorganically.
Tata Technologies provides outsourced design, research and development services to the automotive, aerospace and industrial machinery industries.
Tata Technologies posted net profit after tax of Rs 354 crore for the fourth quarter of 2016-17 ended March 31. Revenue climbed 4.4 percent to Rs 2,800 crore. The company got 40.2 percent of its revenue from the Asia-Pacific region, 35.4 percent from Europe and 24.3 percent from North America.