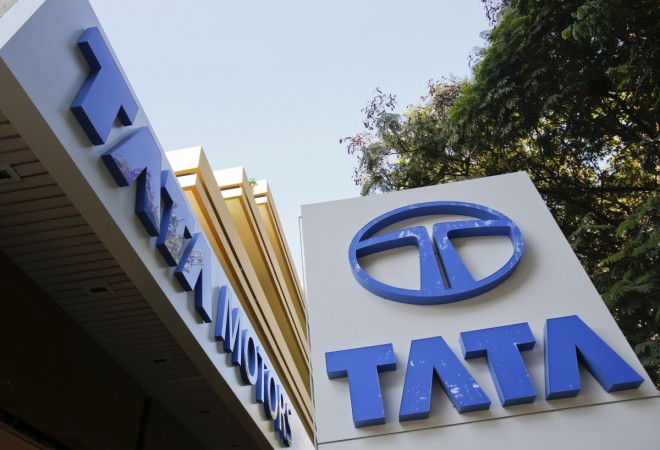 In a bid to offset rising input costs, Tata Motors is planning to hike prices of its passenger vehicles during the upcoming festive season.
"Input costs have increased and some of the industry players have already undertaken price hikes. Moreover, we have also not corrected our prices for a long time. We will hike prices of our vehicles. Currently, we are working out the details," Mayank Pareek, president (Passenger Vehicles Business Unit) at Tata Motors, was quoted as saying by Press Trust of India.
On being asked when the price rise would be reflected, Pareek said "it could be during the festive season."
Mahindra & Mahindra, another Indian auto maker and rival of Tata Motors, earlier hiked the prices of some of its passengers and small commercial vehicles by one percent from October onwards. Two months ago, Hyundai Motor India had announced its plan to increase prices by Rs 20,000 across its models. Similarly, Maruti Suzuki also hiked prices of its models by the same amount.
Tata Motors reported 16 percent rise in global vehicle sales at 86,288 units in August and 13 percent increase for the period April to August on a year-on-year basis. However, global commercial vehicle sales remained flat in August, the company said in a statement.
The company sold 42,260 units of luxury brand Jaguar Land Rover last month, up 28 percent from 33,103 cars sold in August last year. The company is yet to declare its volume sales data for the month of September.