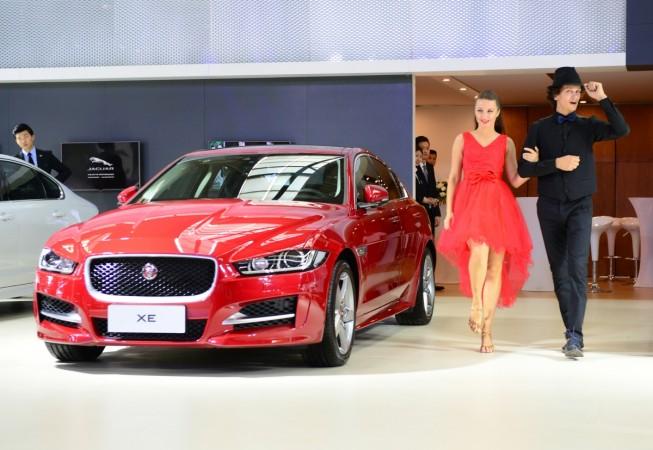 Tata Motors-owned Jaguar Land Rover (JLR) is all set to announce job cuts in the thousands amid a crippling China demand slowdown.
Britain's biggest carmaker is facing headwinds in European sales as well, with diesel taking a hit in the region. Reuters reported that the move comes in the wake of fears that the premium carmaker will see a double-digit drop in demand in China. Britain's decision to leave the European Union also escalated cost concerns for the iconic carmaker.
JLR, which has 44,000 workers in the UK, had cut nearly 1,000 jobs in country in 20018.
The company has readied a plan to return to financial health, the report says. The turnaround plan hinges around 2.5 billion pound cash savings, which will be materialised by cutting costs and improving cash flows.
Under the plan, employment costs and employment levels will be reduced, and the job losses will be in thousands, the agency reported, citing people familiar with the matter.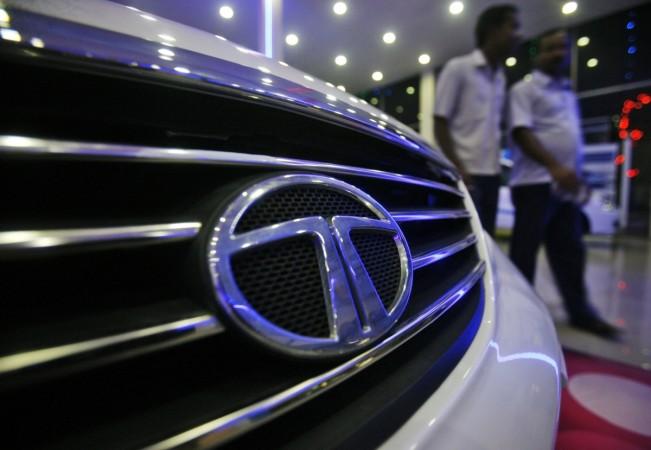 "The announcement on job losses will be substantial, affecting managerial, research, sales, design," a source told the agency.
The company had reported a $450 million loss in the first half the year. However, amid China demand concerns, the company had witnessed a silver lining in the US sales, with numbers improving nearly 24 percent in December. Shares in Tata Motors had swung up in the aftermath, reporting a 3 percent jump on the Indian stock markets.
Tata Motors stock has lost more than 60 percent of value in the last one year after outlook for the JLR brand in China, one of its key markets, roiled.
Waning fortunes
India's Tata conglomerate bought JLR from Ford in 2008, saving the British carmaker from bankruptcy. The Indian company turned around the sagging fortunes of the company and JLR had a great run for many years since then.
The waning fortunes were capped by a massive first half loss and a 44 percent sales plunge in the second quarter. These triggered speculation about the future of the company and the role of the Tatas. However, the Tatas backed JLR brand in unequivocal terms.
"There is no truth to the rumors that Tata Motors is looking to divest our stake in JLR or discontinue the Jaguar brand. We have great belief in the potential of JLR's distinctive premium products and brands as well as in JLR's design and engineering capabilities," Tata Motors Chairman, N. Chandrasekaran said in late December.