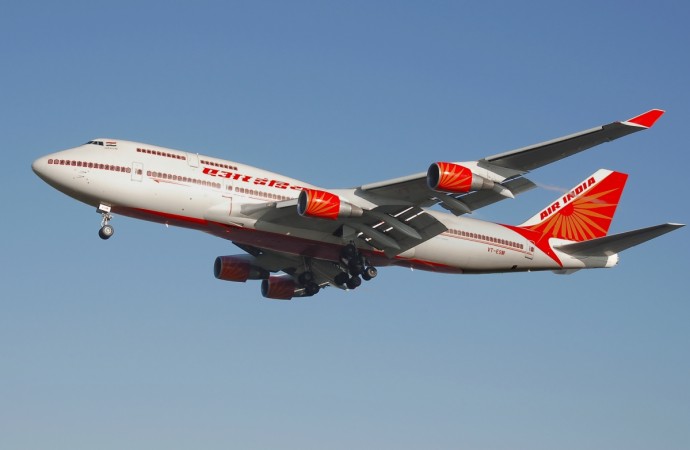 Salt-to-software conglomerate, the Tata Group had formally shown interest in buying debt ridden national airline — Air India, Union Minister of State for Civil Aviation Jayant Sinha said.
Air India is up for sale, as government does not want to face the brunt of huge losses. The government has given in principal approval for the disinvestment of the national carrier, which currently has a debt of over Rs 50,000 crore, reported PTI.
"We have, of course, received from both IndiGo as well as the Tatas indications of interest for the airline (Air India), and then, we have received formal indications of interest for other aspects of the Air India group. These are the formal indications we have received so far," Sinha told CNBC TV18.
Earlier in October, Tata Sons Chairman, N Chandrasekaran hinted about the Tatas' intention of picking up stake in Air India when he said that the group will look at how Air India's disinvestment is currently being executed by the government. Chandrasekaran further said the company needs more details from the government on the process in order to finalise its position on the deal.
The junior aviation minister said that the government is working in time-bound manner to conclude the bidding process and that the process of receiving the expressions of interest as well as bids should take six to eight months.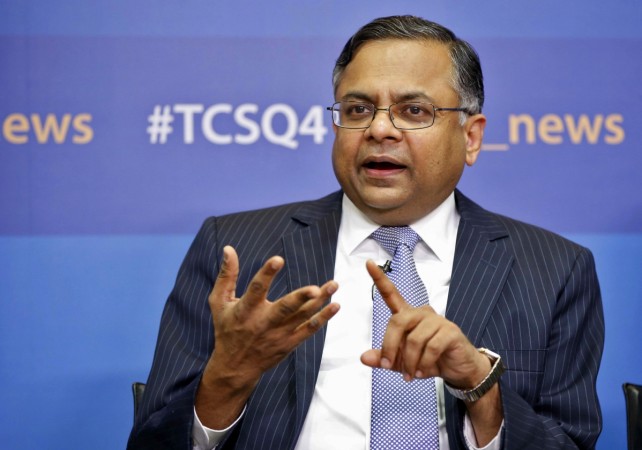 Air India's disinvestment is facing major headwinds for past few months, primarliy becuse of its huge debts. Experts estimate that around Rs 30,000 crore of working capital debt needs to be written off for potential buyers to consider acquiring the airline.
Writing off the Rs 30,000 crore debts will lead to a serious financial problem, and the government would be facing serious opposition from Air India's unions. Another industry expert believes that selling off the airline won't be an easy task and selling won't bring substantial amounts of cash to the government to help it meet its disinvestment targets.
Market leader in the domestic aviation space IndiGo had earlier written to the ministry of civil aviation, expressing interest to buy out Air India's international business.
However, IndiGo has the also set their 'Plan B'. The low cost airline had earlier said that the company is considering investing in Jet Airways, if it fails to acquire a stake in Air India. "IndiGo would go all out to get Air India's international business as the state-owned carrier has international flying rights and slots. Another alternative could be Jet Airways. The company sees an opportunity there," an airline official said in September.
The government has also appointed the legal, transactional and asset valuation advisors for the purpose, said Sinha.
Earlier on Wednesday, senior IAS officer Pradeep Singh Kharola has been appointed as the chairman and managing director of Air India, replacing interim CMD Rajiv Bansal.