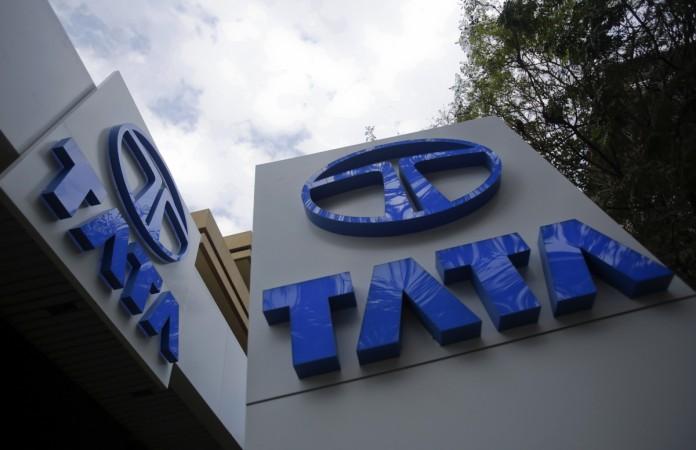 Tata Communications on Monday said that it has set up a specialised cybersecurity lab at the Sastra Deemed University in Tamil Nadu.
The cybersecurity lab was inaugurated at the Shanmugha Arts, Science, Technology and Research Academy (SASTRA) on September 15, a Tata Communications statement said.
"Tata Communications and SASTRA have built a curriculum in cybersecurity with a focus on training, developing and strengthening the practical application of cybersecurity, encompassing the process and technology elements of cyber threat detection and mitigation," it said.
The course curriculum is being developed in partnership with Tata Communications' senior cybersecurity engineering team, it added.