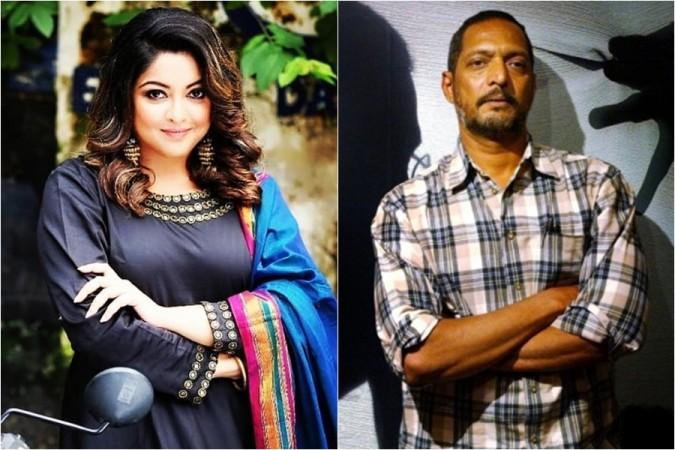 Actress Tanushree Dutta has been in news for accusing veteran actor Nana Patekar of sexually harassing her on a film set way back in 2009. While her claims have triggered a massive controversy, Tanushree has received big support from many Bollywood celebrities.
Tanushree, who has been away from the big screen since a long time, recently in an interview made serious sexual harassment charges against Nana. In her remark, she said that Nana had grabbed her by the arms, and wanted to do an intimate dance step with her during shooting of a song.
While many questioned Tanushree on why she chose to open up about this incident after so many years and not when it had happened, there are several Bollywood stars who openly extended support for the actress.
Many stars opined that one should listen and to an actress instead of shaming her, who dares to open up about such incidents, because that will give courage to other victims as well to share their encounters, if any.
While Nana clearly denied the allegations, and some big stars like Aamir Khan, Amitabh Bachchan refused to comment on the issue, there are several others who spoke in favour of Tanushree:
Here is a list of Bollywood celebrities who extended support to Tanushree, and their statements on social media: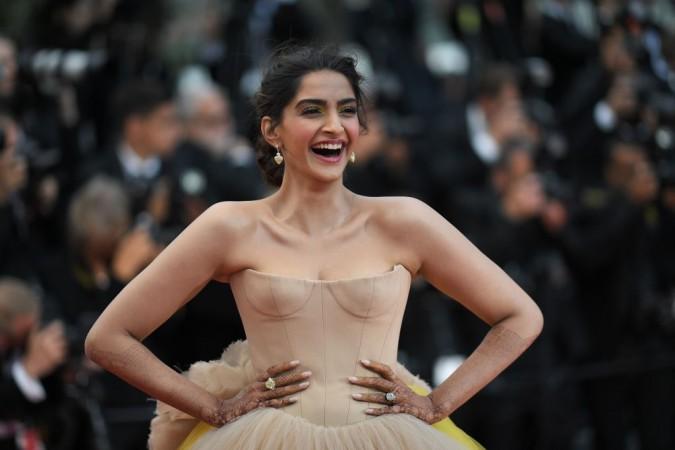 Sonam Kapoor: I believe #TanushreeDatta and @janiceseq85 recollection of the account. Janice is my friend, and she is anything but an exaggerator or a liar. And it's upto us to stand together. Many of my co-workers,female and male have been harassed and bullied, but it's their story to tell. If we don't encourage their voices and instead vilify and question them, how will victims ever become survivors? Let them speak up! Stand up with them!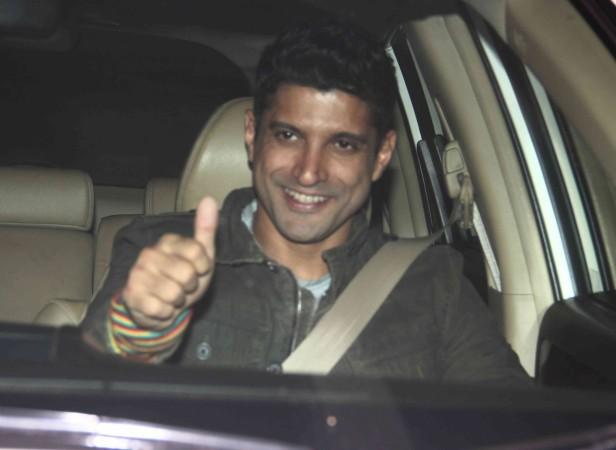 Farhan Akhtar: This thread is very telling. @janiceseq85 was there at the time of the incident being debated today. Even when #TanushreeDutta had career concerns to keep quiet 10 years ago she did not & her story hasn't changed now. Her courage should be admired, not her intention questioned.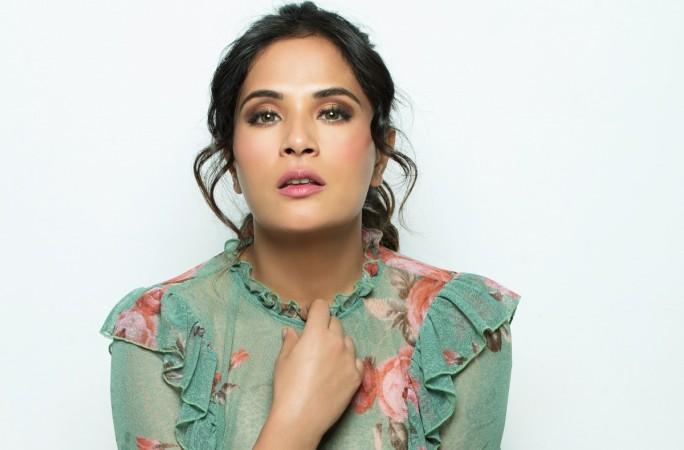 Richa Chadha: It hurts to be #TanushreeDutta rn. To be alone, questioned. No woman wants publicity that opens the floodgates of trolling and insensitivity.What happened to her on set was intimidation.Her only fault was she didn't back down-takes a special courage to be #TanushreeDutta.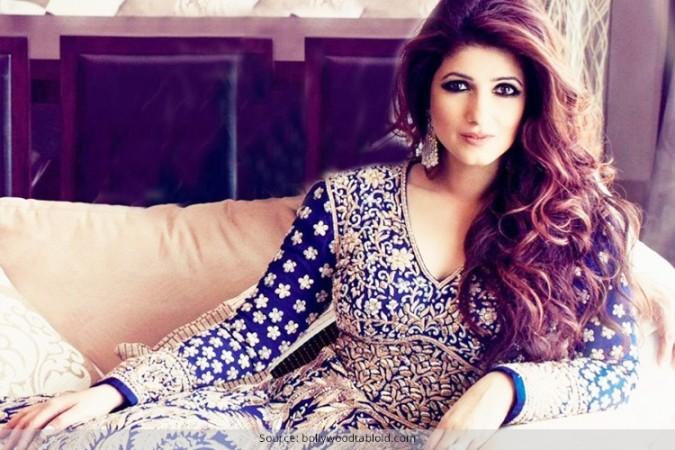 Twinkle Khanna: Please read this thread before judging or shaming Tanushree Dutta -- a working environment without harassment and intimidation is a fundamental right and by speaking up this brave woman helps pave the way towards that very goal for all of us!
Swara Bhasker: This is a long thread, but one that must be read.... lots of clues here as to why Bollywood's #MeToo moment is so far away. Because we don't want to hear these voices.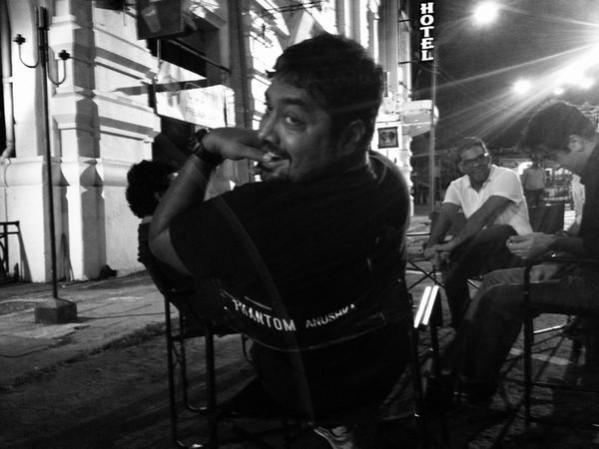 Anurag Kashyap: If my previous tweet sounds vague let me clarify it. This should stop the questioning of intention of Tanushree Datta because there is a witness account of what happened and @janiceseq85 is as credible as the come.
Renuka Shahane: She made a long Facebook post, extending her support to the actress.