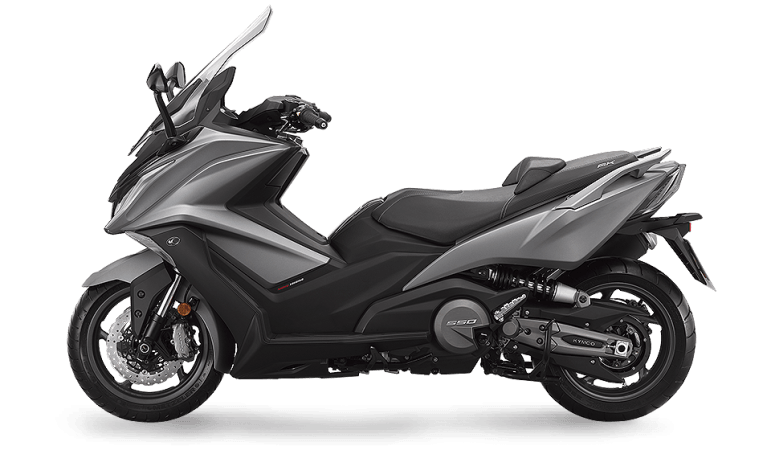 Kwang Yang Motor Co (KYMCO) may not be a big name in India and many might not have even heard of it. But if the emerging reports are to be believed, KYMCO the biggest motorcycle brand in Taiwan, headquartered in Kaohsiung could soon be a household name in the country. It has been reported that the company is putting its plans to make a foray into the Indian market.
A report by AutocarIndia says KYMCO is looking for a local partner to enter the Indian market and if it does not succeed in finding one in the course of next two years, the company will set up its own stores in India to mark its presence. Apparently, the Taiwan scooter company had always seen India as a potential market but was waiting for the right time to strike.
The product strategy of KYMCO for the Indian market is yet to be known. However, it is safe to assume that the company could include a range of models to cater to the different segments of the scooter market. While it is likely to position itself as a premium brand, the Taiwan maker could also manufacture India-specific models in the long-run. KYMCO is expected to enter the Indian market by 2021.
KYMCO could also bring its new electric scooter range to India. Although it is too early to comment on the company's product portfolio for India, given that by 2021, the electric scooter market is also expected to have a range of model; it would be an ideal choice for the makers like KYMCO to make their presence felt.
KYMCO unveiled its new Ionex, premium electric vehicle brand at Tokyo Motorcycle Show 2018, marking the beginning of a new era of electric scooters with its innovative vehicle designs and open energy platforms. The company plans to add a host of electric scooters in its global line-up under the new brand in the coming years.