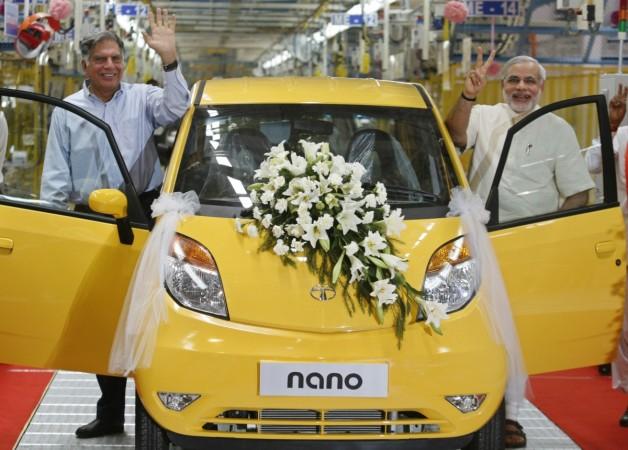 Tata Motors is working on alternative plans for its flagship low-cost small car Tata Nano, a company official told PTI on Saturday.
Nano's sale has fallen to such an extent that its production is no more a viable proposition, the official said.
"Going forward, alternative plans for Nano are being considered. Like the electric version of the small car, production of Nano is no longer a viable proposition," said Satish Borwankar, Chief Operating Officer (COO) at Tata Motors.
Around 1000 cars are being sold every month as of now, he said. Due to sentimental issues, the company won't phase out the car, Borwankar clarified.
The car was brought to market with a tagline of "poor man's car." The tag was later removed as the company flagged concern over it.
After the land acquisition problem in West Bengal, the company abandoned its Singur plans, and shifted the production facility to Sanand in Gujarat.
At present, the Sanand plant's assembly line produces three passenger vehicles — Nano, Tiago and Tigor.
Of late, Tata Motors' market share in terms of both commercial vehicles (CVs) and passenger vehicle (PVs) has fallen drastically.
Speaking on the issue, Borwankar told PTI: "There was an issue of customer connect which is now being addressed. We are now trying to understand the customers' issues by visiting the dealerships."
Earlier in May, reports had indicated that the Nano nameplate was here to stay, as the automaker had formed TAMO, a sub-brand of Tata Motors.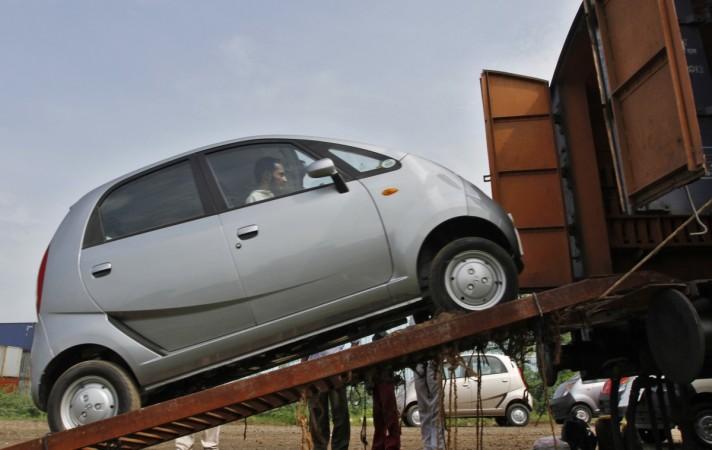 Nano has a rich history. The small car was one of the primary reasons for the ugly spat between Ratan Tata and former chairman Cyrus Mistry, which later led to Mistry's ouster as chairman of Tata Sons, the holding company.
Mistry had alleged that Tata Motors was unable to shut down the loss-making small car owing to "emotional reasons."
Tata Motors posted a disappointing result during the first quarter of the 2018 fiscal. Addressing shareholders at the company's annual general meeting, Tata Motors Chairman N Chandrasekaran said late last month that turning around the domestic business of the company is "the need of the hour" as it has suffered from delays in new product launches, lack of adequate response to competition and an unsustainable cost structure.