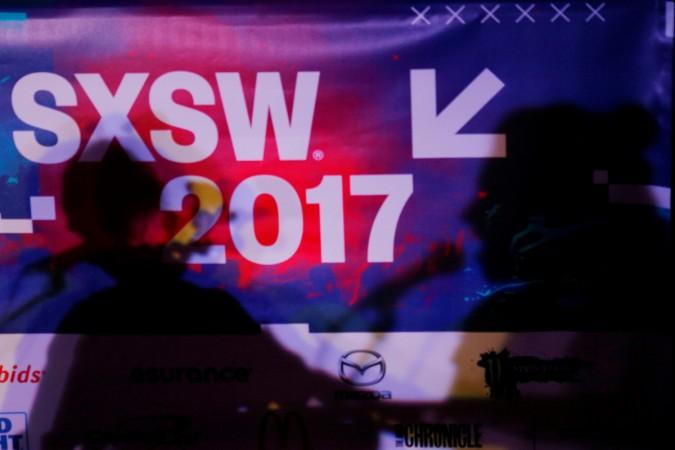 The South by Southwest (SXSW) Film Festival is an annual film festival that takes place in Austin, Texas, in the United States around mid-March. The film festival celebrates innovation and talent "from both behind and in front of the camera."
The festival showcases provocative dramas, documentaries, comedies, genre standouts, and more. It has been known for the diversity of films presented at the festival for the nine days.
The SXSW film festival, which is in its 25th year, is a nine-day event starting from March 9. The festival will end on March 17. This year, the festival will screen 130 feature films and 110 shorts, including music videos.
"We have poured through so much work and it's very exciting for us to discover new talent and give them a platform where the filmmaker gets to connect with the audience for the first time," kxan.com quoted Janet Pierson, SXSW Film Director, as saying.
Supernatural horror film A Quiet Place, starring Emily Blunt and John Krasinski, has kick-started the 25th edition of the film festival.
Other notable films include Blockers, You Can Choose Your Family, Final Portrait, A Vigilante, The Legacy of the Whitetail Deer Hunter, Boundaries, Paradox, Write When You Get Work and Wild Nights With Emily.
The documentary category includes Chi-Town, TransMilitary, The Bill Murray Stories: Life Lessons Learned From a Mythical Man, Ali & Cavett: The Tale of the Tapes and Daughters of the Sexual Revolution: The Untold Story of the Dallas Cowboy Cheerleaders.
This year, female filmmakers have taken the spotlight at the film festival. Pierson revealed that eight out of 10 films in the narrative competition are either helmed or co-directed by female directors.
"I'm certainly proud of the work, but it hasn't been our talking point," Los Angeles Times quoted Pierson as saying. "Of course it's women and it's also everybody who doesn't have an easier seat at the table. You've got gender, you have race, you have privilege and geography, and you have age.
"Those kinds of distinctions are part of the puzzle. It's also very important for us to think about films that are made for no money, to take a chance on emerging talent as well as films that are fully realized and made with stars and support," she added.
To check out SXSW 2018 Film Festival's full lineup, film festival screenings, film awards and screening sections, click here.