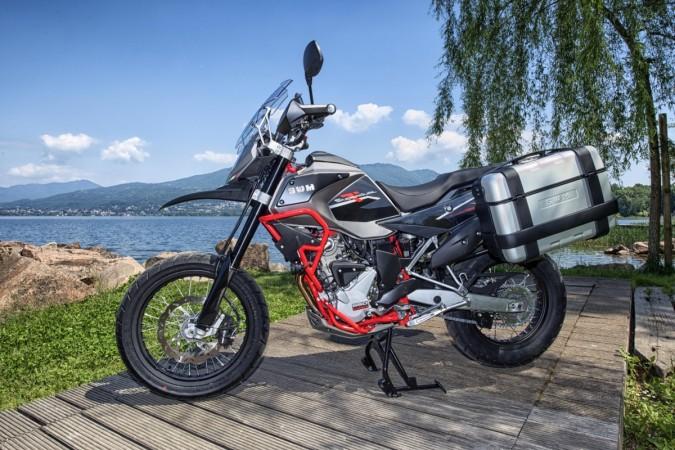 It is increasingly becoming evident that India holds great appeal for two-wheeler makers and is the become a battleground for new motorcycles. Once again, the country is bracing to welcome another foreign motorcycle brand.
SWM Motorcycles, an Italian brand, is the latest in the list of companies eyeing an expanding motorcycle space in the country. SWM has tied up with Kinetic Engineering's new entity MotoRoyale to sell its models in India and reportedly, the first motorcycle is readying to hit the Indian roads in early 2018.
Also read: Say hello to Rudra and Pravega, India's first premium choppers from Avantura
A report in CarandBike reveals that SuperDual is the first motorcycle coming from the brand SWM to India. It is an adventure motorcycle powered by a four-stroke, single-cylinder 600 cc engine. The engine will make 54 bhp of power and 53.5 Nm of peak torque. It will come with features such as LED headlights, optional hard luggage, Brembo callipers and Fast Ace forks. The SuperDual purpose built motorcycle is expected to be launched in next four months with a price tag under Rs 6 lakh.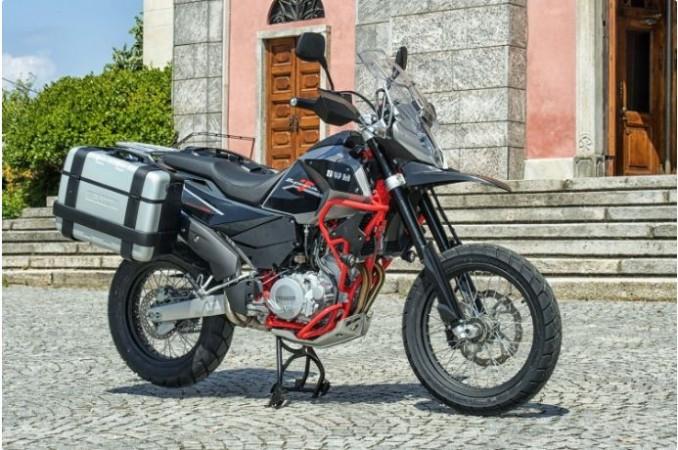 As two -wheeler maker, SWM Motorcycles has a chequered history. Starting its operations with small capacity Enduro, Motocross and off-road motorcycles in the 1970s and 1980s, it went into liquidation in 1984 and ceased motorcycle production. In 2014, the brand got a new lease of life after China's Shineray Group injected funds. At the EICMA show in 2014, SWM showcased six of its new models. This was a bold statement that the company was back in the reckoning.
The range of motorcycles of the company currently includes 300, 445, 500 and 650cc single-cylinder engines. There are Enduro, Supermoto, Classic and On-road family of motorcycles.
The company is now located in Varese right next to the MV Agusta plant and will still keep manufacturing in Italy. Some of the engines of the SWM were acquired from the old Husqvarna.