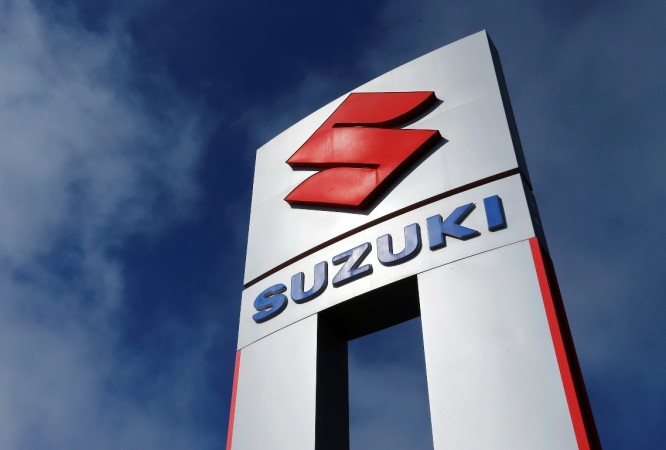 Japanese investigators raided the headquarters of Suzuki Motor Corporation in Hamamatsu on Friday, June 3. The Japanese car maker came under the authorities' scanner after it admitted using incorrect fuel economy tests on May 18.
Investigators were looking for confirmation of Suzuki's claims that it had used data compiled from indoor tests performed on individual parts, rather than vehicle coasting tests, reports Reuters, quoting a transport ministry official as saying.
Suzuki denied cheating in the test, but admitted that some discrepancies were found between the automobile emission and fuel efficiency testing process carried out by the company and that regulated by Japan's Ministry of Land, Infrastructure, Transport and Tourism (MLIT).
At least 16 models of Suzuki sold in Japan are under the scanner, including globally-known models such as the Alto, WagonR, Swift, Jimney, Baleno, Ignis and the SX4 S-Cross. Suzuki confirmed this issue does not apply to products sold outside Japan. The company also said a proper testing subsequently had shown the mileage data did not need amending.
About 2.1 million Suzuki vehicles have been affected by the issue. Japan's No. 4 automaker has said it lacked the resources after the 2008 global financial crisis to meet regulatory testing standards. The company also referred to the increased workload brought about by the pressure to develop new models and engines in the late 2000s.