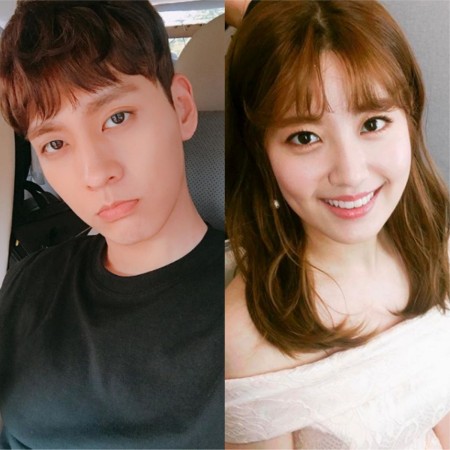 Actors Choi Tae Joon and Nam Ji Hyun from the 2017 hit drama Suspicious Partners may share screen space together again in an upcoming historical drama.
On February 12, Tae Joon's agency confirmed that he is considering the role he has been asked to play in the drama titled Dear Husband of 100 Days, according to Naver TV.
Earlier, the Korean media outlet had revealed that EXO' D.O. and Nam Ji Hyun have been offered lead roles in the drama. In response, their agencies had stated that they were considering the proposals positively.
Dear Husband of 100 days is a romantic comedy that revolves around a perfectionist crown prince. He falls off a cliff, injuring himself badly, and goes missing for 100 days. During that time, the prince becomes a useless person who lives under a new name and also meets an intelligent woman who runs a prominent detective agency.
Actor Choi Tae Joon and actress Nam Ji Hyun worked together in the record-breaking drama Suspicious Partners, and if they both accept the offers, then this will be a reunion for them.
Tae Joon is best known for his role as the homicidal villain Choi Tae-ho in another hit drama, Missing Nine, while Nam Ji Hyun recently came to limelight for her role as the clumsy prosecutor Eun Bong-hee in Suspicious Partner.
As for K-pop idol D.O, he has played prominent supporting roles in dramas like My Annoying Brother and It's Okay That's Love. However, this upcoming drama will mark his first TV lead.
The script of the drama is penned by No Ji Seol, who wrote Scent of a Woman and She's So Lovable. The drama is likely to air on tvN.