SBS crime thriller series Suspicious Partner, also known as Love In Trouble, focused on the relationship between Eun Bong Hee and Noh Ji Wook in the finale. The fans are already looking forward to the next season.
Ji Chang Wook and Nam Ji Hyun starrer period drama managed to garner an average of eight percent viewership ratings in and around Seoul. The show also gained popularity among the International fans of Korean shows.
The SBS show took its viewers on a roller-coaster ride. The creators managed to strike a balance between suspense and comedy.
Also read Seven Day Queen episode 15 preview
The mini-series teased a happy ending for the onscreen couple and showed all the good things happening in their lives. At times the duo also had to face some unexpected challenges because of Jung Hyun Soo and Jang Hee Joon.
As the finale featured internal conflicts between the onscreen couple, the viewers were worried if one of them could meet their demise. So, it wouldn't be surprising to hear about the series renewal.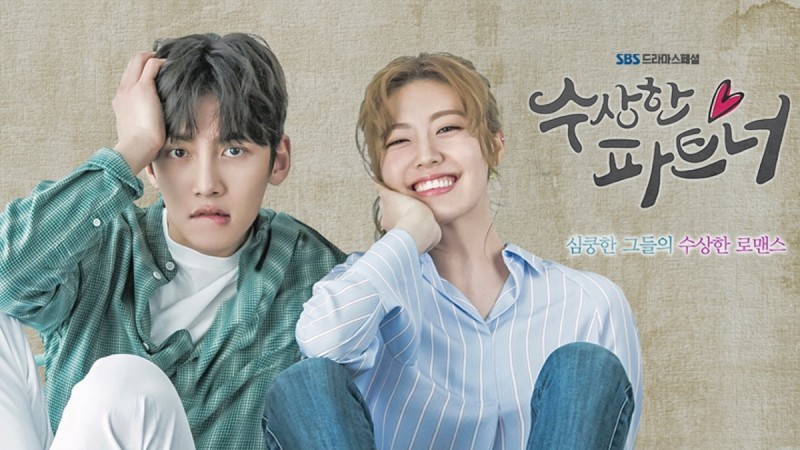 There are a lot of things that the viewers are curious to know about Eun Bong Hee and Noh Ji Wook. From their wedding to serial killer Jung Hyun Soo's violent revenge plot, the fans are really waiting to watch many more interesting scenes in season 2.
However, lead cast Ji Chang Wook will be enlisted in the military on August 14 and SBS is yet to make an official announcement about their plans for Suspicious Partner season 2. So, the fans will have to wait a little longer to know more about the next instalment.
Watch an interesting scene from Suspicious Partner finale below: