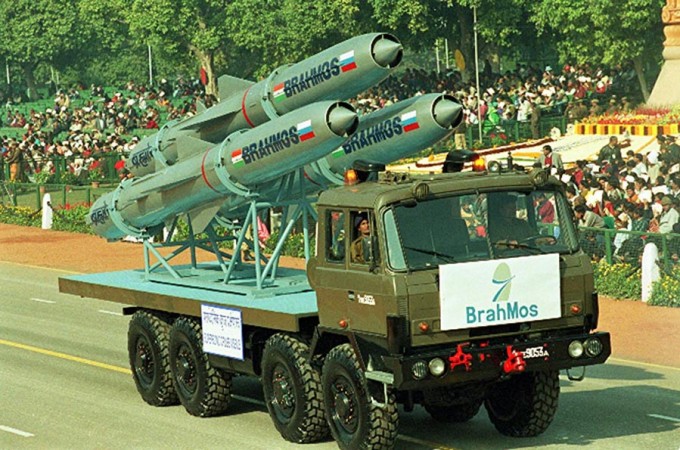 A major security breach was detected at a defence establishment related to the BrahMos missile in Nagpur, Maharahtra after an Inter-Services Intelligence (ISI) agent was caught sharing top secrets with his handlers in Pakistan.
The person identified as Nishant Agrawal was caught in a joint operation by police forces of Maharashtra and Uttar Pradesh from a Defence Research and Development Organisation (DRDO) unit which manufactures fuel for the missile.
Agrawal was working at the establishment for the last four years and had received the Young Scientist Award in 2017.
The police were on his trail for a while and finally nabbed him on Monday. Agrawal has been accused of leaking technical information regarding the missile to the ISI. Investigating agencies are now trying to ascertain whether he was working for spy agencies of other countries too.
BrahMos Aersopace, which manufactures the BrahMos missile, has its headquarters in Nagpur.
Authorities have seized the spy's laptop and mobile phone and are trying to find out the sensitivity of the information leaked by him. Preliminary investigation points out that he was giving out information in exchange for money.
Central Intelligence Bureau is expected to join the investigation shortly.
Since Saturday, agencies started keeping him under close observation and on Monday his premises was raided and he was arrested. Agrawal has been booked under the Officials Secrets Act.
Recently, a Border Security Force jawan was arrested from Noida for shaing sensitive information with the ISI.