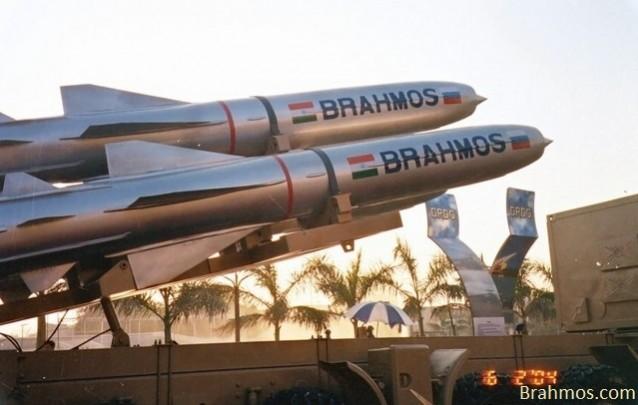 India's Defence Research and Development Organisation (DRDO) fired and validated certain new features added to the BrahMos supersonic cruise missile this morning at the Integrated Test Range (ITR).
New features included first-time indigenous "life extension" technologies developed by the DRDO and team BrahMos, reports the Economic Times. The tests were reported to be completed successfully by the ITR. This test is set to save the armed forces a massive sum of money in replacement costs of the missiles already held in reserve, notes the report.
One of the most advanced missiles in the world, the BrahMos system can reach speeds of up to Mach 2.8 and has a range of nearly 400 km, say its makers making it one of the world's fastest cruise missiles. The BrahMos II, which is now under development, is expected to reach speeds of Mach 7.
BrahMos is a two-stage missile- once launched, it makes use of solid fuel, much like a rocket and then its second stage kicks in, which is an air-breathing ramjet liquid propellant. The missiles have already been fielded and are ready for use in the Army as well as the Navy. The Air Force version was the one that completed a successful trial, notes the report.
In November 2017, A version of the BrahMos set a record for the world's fastest cruise missile and it was launched at a target in the Bay of Bengal, fired from an Sukhoi-30 fighter, according to the report. The air launched BrahMos missiles are about 500 kg lighter than the other land and sea variants.
In March last year, the DRDO upgraded BrahMos' range from 290 km to about 400 km. The target, however, is to further increase the range of the BrahMos to about 800 km. It is now possible, because of India's induction into the Missile Technology Control Regime in June 2016. Before this, India was placed under restrictions and was not allowed to build missiles that can travel beyond 290 km.