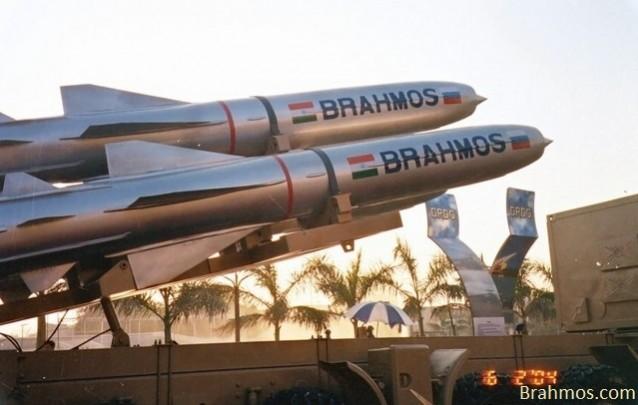 The fastest cruise missile in the world right now is the BrahMos, a weapon built by India and Russia. This missile is set to go hypersonic and breach the Mach 7 barrier in about 10 years. As of now, BrahMos can reach speeds of up to Mach 2.8, or three times the speed of sound.
This system will, over the next 3 years, reach speeds of between Mach 3.5 and Mach 5, reports the Economic Times (ET). To achieve Mach 5, the current engine can be used and tinkered to reach greater speeds, said Sudhir Mishra, the chief executive and managing director of the joint venture company Brahmos Aerospace (BA). However, a brand new engine will have to be developed if they plan on reaching hypersonic speeds, he explained.
"We will require seven to ten years from now to become a hypersonic missile system," said Mishra.
BrahMos over the years has grown into a system that can be launched from various platforms. The supersonic cruise missile can be launched from land, ships, submarines, and from the air using SU-30s.
"Today, this is the fastest cruise missile in the world. Nobody including the US has such a missile system," he said.
Apart from reaching unstoppable speeds, the main intent in developing this missile system is to be able to deliver next-gen warheads, he explained. Institutions like the Defence Research and Development Organization (DRDO), along with the various Indian Institutes of Science, and the Indian Institutes of Technology are working on systems to add hypersonic capabilities to the BrahMos. Russian institutes are also reported to be working on the project in collaboration with the Indian ones.
The DRDO has a 55 percent majority holding in BA and the remaining stake is held by Russia. The company has an order book worth over $4.5 billion, notes the report. The engine, seeker, and propulsion technology are being developed in Russia, while the software, guidance and control systems, airframe, and fire control tech are all Indian. More than 70 percent of the components of the missile is sourced from private partners, notes the report.