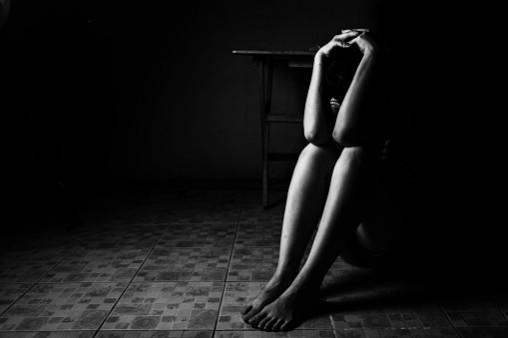 Even as India is yet to recover from the shock and shame of the rape and murder of an 8-year-old girl in Jammu and Kashmir's Kathua, another chilling murder of an unidentified minor girl has been reported from Surat in Gujarat.
The body of the 11-year-old girl was found April 6 and the autopsy report has confirmed that she was raped several times before death. Her body bore 86 injury marks, including in private parts.
Surat rape case: What the autopsy revealed
The police, according to Times of India, believe that the victim was brutally tortured in captivity for over eight days before getting strangled to death. Her body was recovered from a ground in Surat's Bhestan area.
"The body of the 11-year-old girl was found around 6 am near a road next to a cricket ground by people on their morning walk... We are trying to establish the identity of the girl," police officer KB Jhala was quoted as saying by NDTV.
The forensic head of the Civil Hospital in Surat said after a five-hour long post-mortem that most of the injuries were caused by a wooden weapon.
"It seems a stick like object had been inserted in her private parts. Like other injuries, the wound in her private parts is of a few days old. The girl was subjected to severe torture before being killed," a police official was quoted as saying by Times of India.
The police have announced Rs 20,000 reward for those who provide information about the girl.
Related