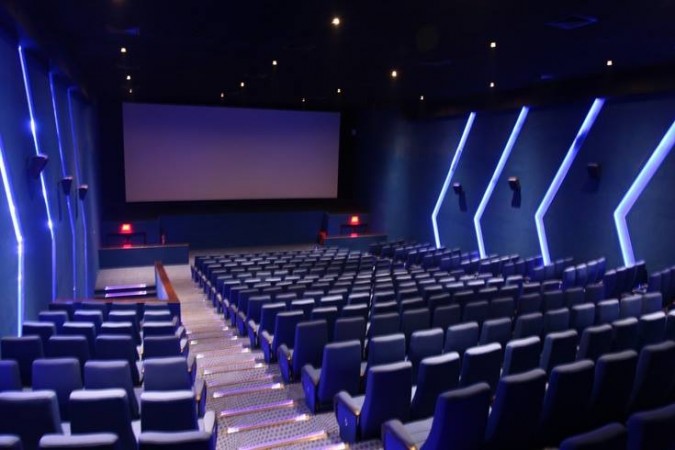 The Supreme Court on Tuesday, January 9, modified its own orders from earlier on playing the national anthem in cinema halls, saying it is not mandatory and should be left to the discretion of cinema-owners.
The court in 2016 said the national anthem was mandatory in all cinema halls, and that viewers are obliged to stand up to show respect to it.
What is the outcome of today's verdict?
The Supreme Court, elaborating on its Tuesday's order, said although playing the national anthem is not mandatory, cinema-goers should show respect to it whenever it is played. The court said a person who stands up is showing respect to India and the national anthem.
The apex court decision came after the Central government told it that an inter-ministerial committee had been set up to frame guidelines to describe when the national anthem can be played and under what circumstances.
The committee would comprise of the Union Ministers from Law, Defence, External Affairs, Minorities, Education and Information and Broadcast, among others.
The guidelines that this panel will give on the national anthem issue will require more consultation. Thus it was that the government asked the Supreme Court to give it a deadline of six months to concretely frame the rules.
How it started:
The incident came to prominence when the Delhi High Court issued a notice to the Central government in October 2016 on a plea that stated that the national anthem should be played in all cinema halls before the movie.
The notice followed a public interest litigation (PIL) filed by one Shayam Narayan Chouksey to change the guidelines for the national anthem in cinema halls.
On November 30, 2016, a Supreme Court Bench led by Justice Dipak Misra (who is now the Chief Justice of India) said: "All cinema halls in India shall play the national anthem before the feature film starts and all present in the hall are obliged to stand up to show respect to the national anthem"
Soon after this, the Supreme Court ordered that the national anthem be played in all cinema halls without any dramatisation. It also ordered that the national flag be shown on the screen.
The ruling faced criticism: Questions were raised as to why cinema-goers were being forced to show their patriotism when they were present in the cinema halls only for entertainment.
Meanwhile, some citizens who did not stand up during the national anthem faced backlash from several quarters.