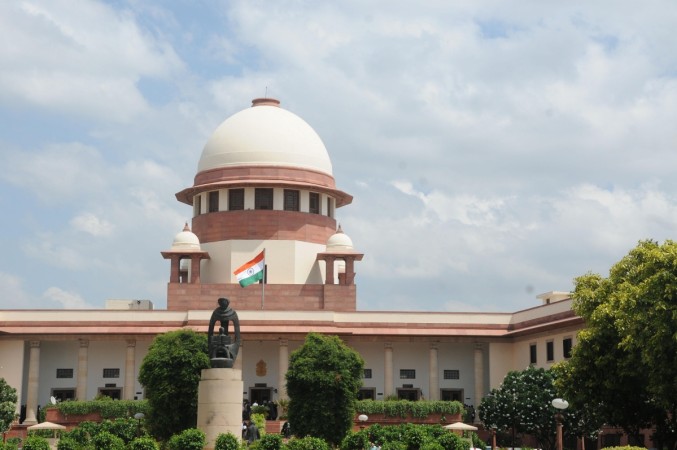 The Supreme Court has asked the BCCI once again to strictly comply with the age cap policy that the Lodha Committee had recommended. The highest judicial body in the country also cited the example of former BCCI President Jagmohan Dalmiya to slam the Indian cricket board.
Dalmiya died at the age of 75 last year. He was replaced by Shashank Manohar as the new BCCI president.
Of the many Lodha Committee recommendations for the reform of the BCCI, which included the legalisation of betting in cricket and suggested that a BCCI official cannot hold office for more than three years, the Justice Lodha panel also mentioned there should an age-limit for all the BCCI office-bearers.
On Friday's hearing, the court stated the same. "Why 70? They (BCCI office bearers) should quit at 60. There is a limit when you should say enough is enough," the SC was quoted as saying by NDTV.
"The past president of BCCI (Jagmohan Dalmiya) could not communicate. Why did those who elected him not see? BCCI president has been given five years more than Supreme Court judges," the bench added.
The nation's highest judicial forum has also mentioned that it was important to hire the Lodha Committee in an effort to bring about some real positive changes in the BCCI as their disease was deep-rooted.
"The disease (in BCCI) was so deep rooted that it could not have been healed with medicines. It needed a surgery. Hence a competent committee was formed to do it," the Supreme Court added.
The BCCI's next hearing in the Supreme Court is scheduled for May 2.