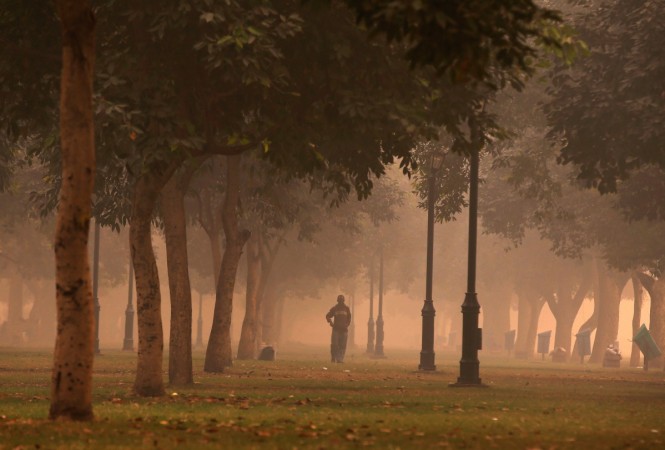 After the Supreme Court on Monday ordered that petrol vehicles older than 15 years and diesel vehicles over 10 years old would not ply on roads in the Delhi National Capital Region (NCR), a third of all vehicles registered in Delhi are now at risk of being confiscated as pollution levels have gone from bad to worse in the region.
NCR includes Delhi, parts of Haryana, Uttar Pradesh and Rajasthan. The main cities in this region include Noida, Greater Noida, Faridabad and Gurugram and authorities in these cities will have to impound vehicles according to orders of the apex court.
Of the 1.10 crore vehicles registered in Delhi NCR till September, almost 67,68,000 run on petrol and are less than 15 years old, while the number of diesel vehicles which are less than 10 years old is 5,24,000. This leaves a total of 37,08,000 vehicles which have to be impounded as per the apex court's order.
After the 2015 National Green Tribunal order, the Delhi Transport Department had started de-registering older vehicles and already around 2,00,000 vehicles have been removed from the national capitals roads. Among older vehicles, 90,000 commercial vehicles registered in Delhi have been taken out of the city.
The Delhi government has also started the process of impounding old vehicles and from October 5, 165 cars have been seized and 14,000 challans issued to motorists for driving vehicles which emit pollution beyond permissible limits.
The court also ordered the Central Pollution Control Board (CPCB) to publish the list of polluting vehicles in the public domain and create a social media account where people can complain about pollution.
The next hearing in the case will be on Thursday and the list will be ready by then according to a government official.