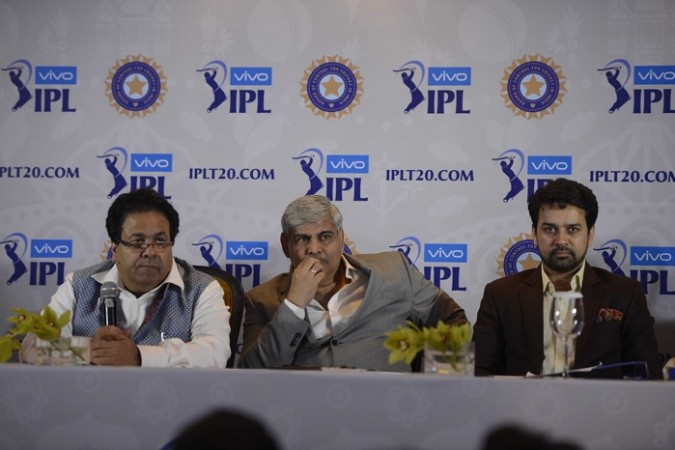 The Supreme Court announced its verdict on Lodha Panel recommendations on Monday. It has accepted all the recommendations submitted by the Lodha Committee, led by Justice RM Lodha, and has ordered BCCI to implement all the recommendations within six months.
This has turned out to be one of the most important days in the history of Indian cricket as from now on they will have to abide by the recommendations put forward by the Lodha Committee in their report as per orders of the Apex Court.
The two-judges Chief Justice TS Thakur and Justice Ibrahim Kalifullah gave the verdict on Monday. This verdict was related to BCCI and its affiliated units' administrative system.
Let us take a look at what Supreme Court had to say:
BCCI will now have to follow one-state-one-vote policy.
No minister can hold a place in BCCI and the age cap of 70 has to be maintained.
BCCI have six months in their hands to implement all the recommendations.
Lodha Panel will be monitoring BCCI's administrative transition from the old one to a new one.
A member of CAG will be part of the BCCI governing council as the judges were not happy with BCCI's distribution of funds.
The Supreme Court has left it on the Parliament to decide if BCCI should come under RTI or not.
The Apex Court has also left it to the Parliament to decide if betting will be legalised in this country.
States like Maharashtra and Gujarat, who have multiple affiliated units with voting rights, now will cast their franchise on a rotational basis.
Supreme Court orders BCCI to form a players' association.
BCCI president Anurag Thakur has refused to comment on the order of Supreme Court and has stated that he will be 'study' the verdict.