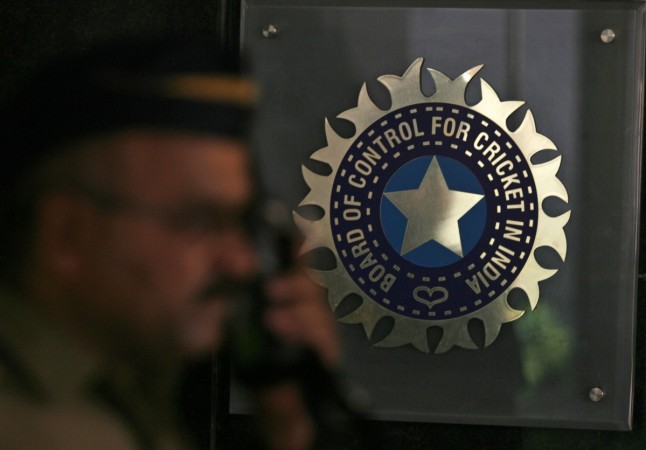 Perform or perish: The message has been given out straight to the Board of Control for Cricket in India (BCCI) by the Supreme Court on Thursday. Anurag Thakur and Co. have been asked to give an undertaking by Friday to the apex court, else the SC would pass its orders.
This verdict came out during the court's two-hour-long hearing with the cricket board on the day.
The BCCI has been asked to adhere to the Lodha Committee recommendations in full by the Supreme Court yet again, but the cricket board has said that it is difficult for it to implement the Lodha Panel reforms, making the ongoing development even more interesting.
According to NDTV, Thakur and Co want the hearing to be scheduled once again on October 17, when the court reopens post the Durga Puja holidays. On Friday, the SC could either extend the deadline for the BCCI to implement the Lodha Reforms or form a separate committee that will make the cricket board adhere to the Lodha Committee recommendations at the earliest.
"Stop wasting time. Give an undertaking that you will abide by the recommendations or we will pass an order," Chief Justice of India TS Thakur has been quoted as saying in court on Thursday. "Will you implement the Lodha Committee recommendations or not?", the court questioned.
Meanwhile, the Supreme Court also criticised the BCCI over transferring Rs 400 crore "overnight" to the State Associations and mentioned the importance of having a transparent policy. "BCCI must have a transparent policy on money disbursement to state associations. You can't transfer 400 crore overnight," said Justice Thakur.