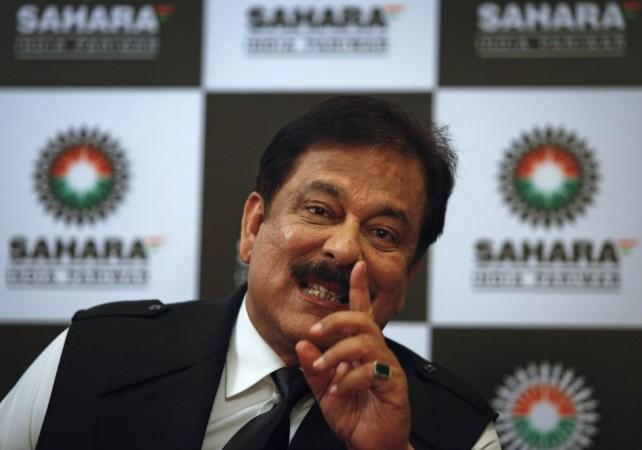 The Supreme Court of India on Wednesday extended the parole permit to Sahara chief Subrata Roy until July 11, reported NDTV news channel. The beleaguered businessman can now stay out of jail a month more than the earlier June 6 deadline.
The release was warranted on a rider that Roy would deposit Rs. 200 crore with the Securities Exchange Board of India (Sebi) by the new date to avoid re-arrest.
The Financial Express reported that the apex court also directed the securities market regulator to continue to auction Sahara assets to recover dues the company owes many small investors.
The top court has also restricted Roy's movement within the country. Meanwhile, Roy has submitted an affidavit listing out his immovable assets, and requested that the details be kept secret.
The apex court had on Friday granted four weeks' conditional release to Roy to perform the last rites of his mother, who passed away at the age of 95. The businessman has been in the jail for over two years over non-repayment of money to Sahara investors.