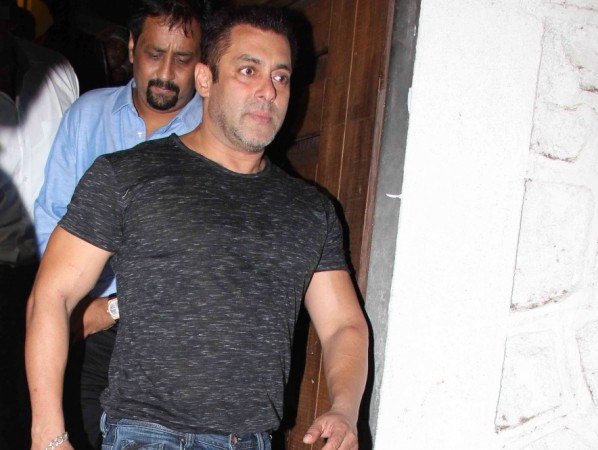 The Supreme Court on Tuesday dealt an unpleasant jolt to Salman Khan by admitting a plea against the "Sultan" star's acquittal in the 2002 hit-and-run case, in which one person was killed. The development comes just a day before his much-awaited film "Sultan" hits the theatres ahead of a long Eid weekend.
Salman Khan had initially been found guilty on May 6, 2015 by a trial court in the case and handed a five-year prison term, but he managed to get a stay on the order within a matter of hours from the Bombay High Court. The HC was then approached with an appeal against the trial court's order, and acquitted Salman of all charges on Dec. 10, 2015.
The case pertains to a Toyota Land Cruiser running over a group of people sleeping on the pavement near the American Express Bakery on Bandra's Hill Road junction in Mumbai on Sep. 22, 2002. It was alleged that Salman was driving the car at the time, and was in an inebriated condition.
After Salman's acquittal by the HC, the Maharashtra government had given in to the very public and widespread outrage and said it would appeal against it in the Supreme Court. It is this appeal that the apex court on Tuesday agreed to hear.
The family of Noorullah Sheikh — the man killed in the accident — had also moved the Supreme Court against the "Sultan" star's acquittal.
"Sultan", starring Salman Khan and Anushka Sharma — with both playing wrestlers, is slated to be released on Wednesday, July 6. It is expected to get a bumper opening and cash in on the long Eid weekend. The film also stars Randeep Hooda in a key role.