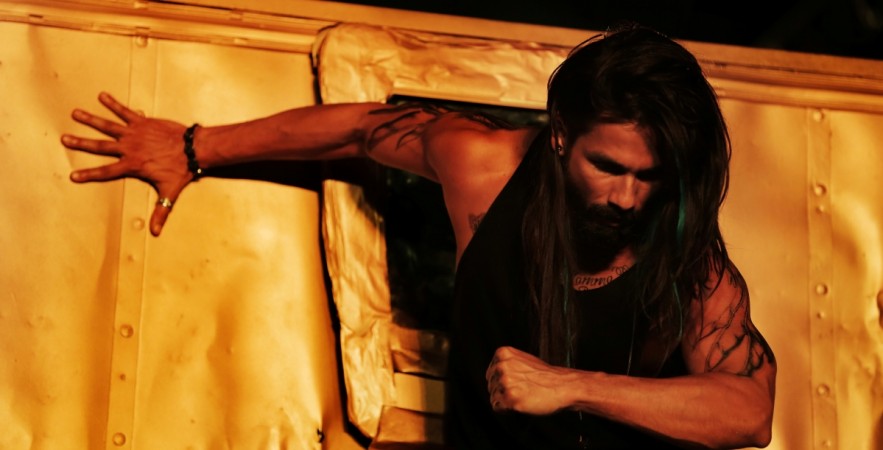 The Punjab and Haryana High Court on Thursday dismissed a plea to halt the release of "Udta Punjab" hours after the Supreme Court declined a similar plea. The two decisions have cleared the path for the film to hit the screens on Friday, June 17, although it suffered another setback with a copy being leaked online.
The counsel for the film-makers, Sanjay Kaushal, told International Business Times, India, that the court had appointed an amicus curiae — an impartial advisor — to watch the film.
"The amicus found that the film has nothing that glorifies drug abuse or tarnishes the image of Punjab. Based on that, the court dismissed the plea," Kaushal told IBTimes India.
Earlier in the day, the Supreme Court declined a plea by Punjab-based non-government organisation (NGO) Human Rights Awareness Association (HRAA) to halt the screening of the film "Udta Punjab."
Advocate Ankur Saigal, who appeared in court on behalf of Phantom Films, which has produced "Udta Punjab," told IBTimes India the bench of Justices Adarsh Kumar Goel and L Nageswara Rao refused to put a stay on the release of the film.
The petitioners were also allowed to withdraw the plea, which they did, Saigal told IBTimes India. The apex court allowed the HRAA to approach it to challenge the decision of the Punjab and Haryana High Court, when it came, Saigal added.
"Udta Punjab" has been at the centre of several controversies, with the Central Board of Film Certification (CBFC) proposing numerous cuts in it. The matter ended up before the Bombay high Court, which chastised the CBFC, saying its mandate was to certify films, not censor them. The court also allowed "Udta Punjab" to be screened with an "A" certificate and a single cut.