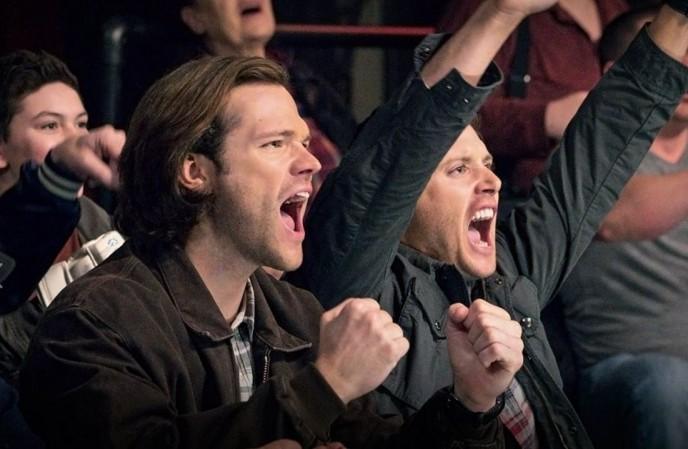 Last year, Stephen Amell got fans excited when he teased the idea of a Arrow-Supernatural crossover episode. But, somewhere we all knew that mixing genres would be an unlikely event.
However, hopes were high until Supernatural showrunner Andrew Dabb ruled out the possibility of Green Arrow meeting the Winchester brothers. "Mixing genres in crossovers doesn't work that well, so, like, a crossover with Arrow is not going to work out for us," he told Digital Spy.
Given how Supernatural sticks to a particular genre, chances of such shows blending seamlessly with other shows with different genres (even if it is for just an episode) are low, he further added.
Interestingly, the makers were able to get in the cast of Scooby-Doo for one of their episodes, in which Sam (Jared Padalecki) and Dean (Jensen Ackles) were animated too. "The Scooby-Doo thing was very special for us and worked in a lot of ways," Dabb said.
This would be a huge dampener for Amell, who appeared enthused in the idea of Arrow crossing over to the world of Supernatural. He had said he would totally be up for it. However, later he clarified that he didn't expect the makers to fully merge storylines from both shows.
"Without breaking the fourth wall with too much gusto, if I could show up on Supernatural as, like, someone pumping gas in their car or something like that, or just someone that they murder, that would be tremendous," Comicbook.com quoted the actor as saying.
In other news, team Arrow has wrapped up 3 episodes of shoot and is prepping hard for the Arrow-The Flash-Supergirl crossover event scheduled to air sometime in December. Supernatural cast, Jared and Jensen too have begun filming and is gearing up for a menacing season.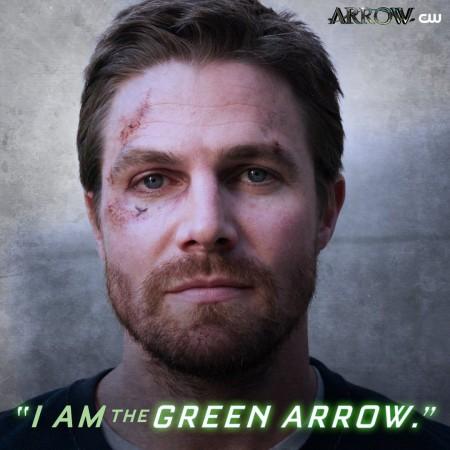 What to expect from the shows?
Both shows are gearing up for crackling seasons.
With Dean's body being controlled by Archangel Michael and Sam being stacked with a bunch of other hunters in a bunker, it's going to be a few episodes before we see the Winchester brothers back on the road and in action.
On the other hand, Green Arrow will be seen locked up in a maximum security prison, fighting inmates he has put away earlier, while Ricardo Diaz (Kirk Avecedo) roams the streets of Starling City.
Arrow and Supernatural are scheduled to air on October 15 and 11, respectively.