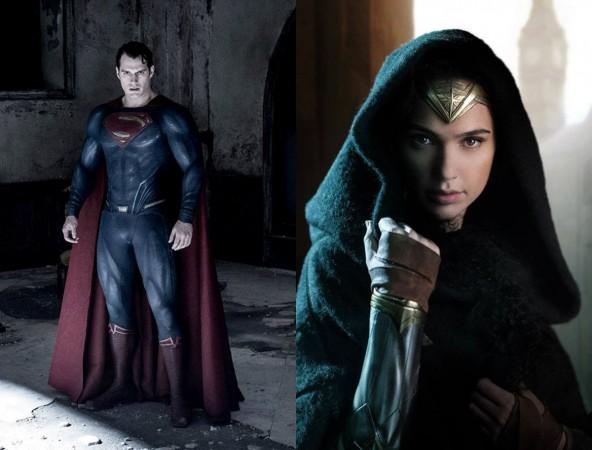 Wonder Woman has been minting money at the box office. The movie has blown passed the $500 million mark within three weeks and is headed to become one of the top 10 highest grossing superhero movies of all time.
But ever wondered how much the Wonder Woman actress is paid for the role? Well, in comparison to Henry Cavill and Ben Affleck, the actress turned out to be a cheap deal for DCEU.
Also Read: Justice League spoilers: DCEU movie to reveal crucial connection between Wonder Woman and Aquaman?
Though her aura is powerful on screen and numerous superheroes including Marvel's Thor actor Chris Hemsworth and Captain America Chris Evans applauded the actress' movie, Gadot still stands way below the earning brackets as compared to her co-superheroes.
Citing a report published in Variety back in 2014, when Gadot was signed on for three DCEU movies – Batman v Superman: Dawn of Justice, Wonder Woman and Justice League, The Daily Dot reported that the actress will be paid $300,000 per film.
While this looks like a huge amount, note that her co-stars are paid much more than it. Forbes revealed that Henry Cavill is being paid $14 million to play the Kryptonic superhero. Though it is arguable that Cavill had a number of renowned roles and movies to his credit before he signed Man of Steel with Zack Snyder, Gadot was also a reasonably known face owing to her supporting role in Fast and Furious franchise.
The projects undertaken by Cavill might be greater than that of Gadot, but the huge difference in their salaries is quite shocking. So much for woman empowerment, huh!
But apparently, it is not only Gadot v Cavill case in DCEU. Many Marvel actors also face inequality in pay within the camp, regardless of the popular movies backing them. Screen Rant reports that Chris Evans received $300,000 for playing the title role in Captain America: The First Avenger. However, his pay had obviously escalated following his popularity.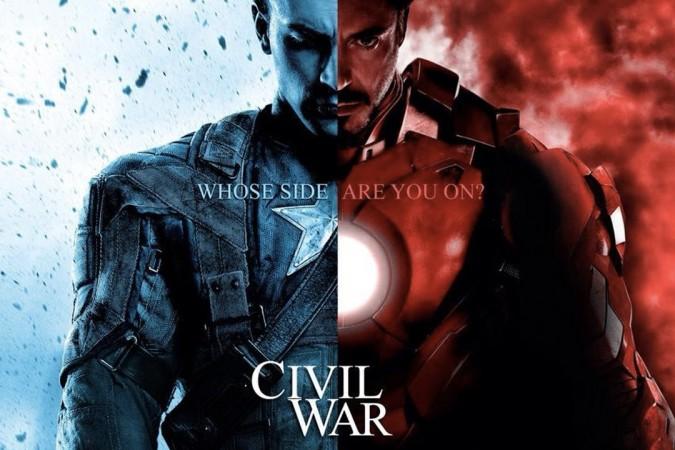 Deadline also reported that many Marvel Avengers actors were paid $200,000 while Robert Downey Jr, who plays Tony Stark aka Iron Man, was paid $50 million per movie.
Wonder Woman 2 has been in talks and with contracts to be signed, we hope that Gadot gets paid somewhere close, if not same as Cavill, at least now after all the limelight she got. What do you think? Shouldn't female actors be paid in equal scale as men? Let us know in the comments below.