The Delhi court recently directed a millionaire husband to pay his estranged wife and his minor daughter Rs 4 lakh every month with a 15 per cent raise every year.
The Court took cognizance of the fact that he was listed in the "Super rich" category of a business magazine with a net worth of Rs 1,000 crore.
Principal Judge Narottam Kaushal observed a leap in the businessman's income in two financial years.
The Rs 921 crore worth family business had helped the businessman make the 'Super Rich List' of a Fortune 500 publication. Also, he is the only son living with his father.
There was a significant leap –more than a double- in the man's income in the year 2011-12 when the maintenance application was filed as compared to his income in 2012-13, the year of the decision by the magisterial court.
The Judge said the applicant could not be denied the benefits of the businessman's increased income.
In an application filed by the woman's advocate Manav Gupta, the woman had alleged that, in March 2008, she was thrown out of her matrimonial home. Later, she filed a petition in High Court seeking maintenance.
Meanwhile, during the pendency of her petition, the man had filed another petition for dissolution of their marriage in January 2011.
After this, she moved the trial court for maintenance on August 4, 2011 and the magisterial court on February 8, 2013 granted her a maintenance of Rs 1.25 lakh per month.
During the proceedings at the high court on March 5, 2013, she was granted Rs 75,000 as maintenance. Both orders were initially challenged in high court before it reached the apex court.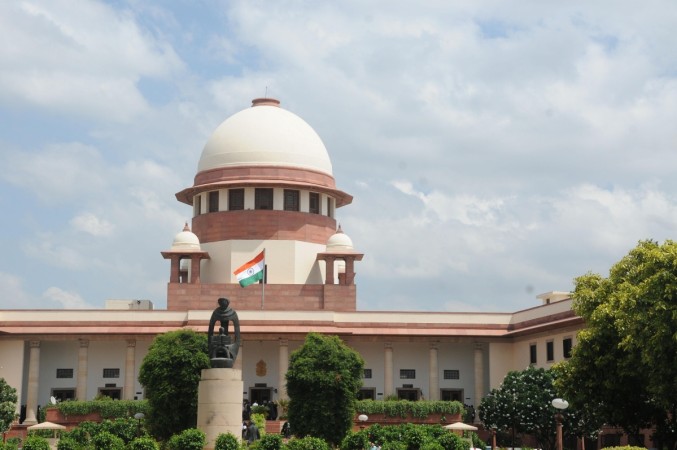 In April 2014, the Supreme Court had sent the case back to trial court. Following this, the woman withdrew her plea before the high court.
In her application to the family court, the woman had sought pendente lite maintenance from the date of desertion.
The woman's advocate demanded a monthly maintenance of Rs 7 lakh saying the husband had a 'family business of net worth of Rs 921 crore.
The husband, on the other hand, said that he was the director of various firms and had a net monthly salary of Rs 90,000 from one firm.