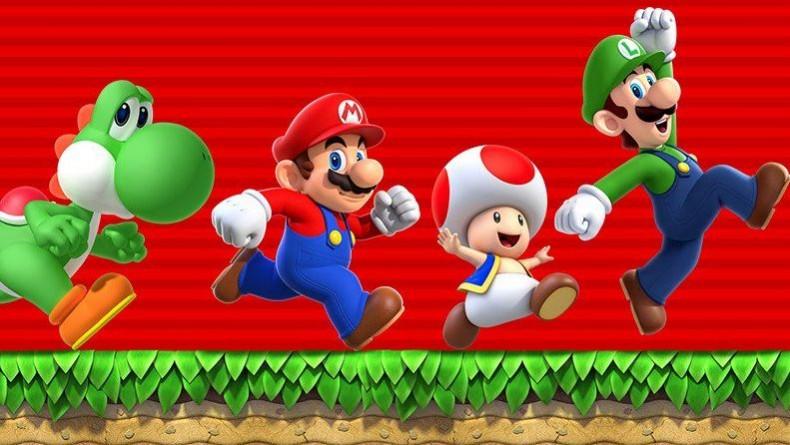 Super Mario Run is now live for users of Apple iOS platforms across the world. The game is a premium and costs $10 to purchase. However, things do not seem to be all rosy for the popular game.
Now, as per Gadgets360 that in turn quotes a Wall Street Journal report, Nintendo will not release any future updates for Super Mario Run. Content refers to both free as well as paid updates. As per the new reports, the only things that Super Mario Run loyalists can expect are simple bug fixes and performance enhancements.
At this point in time, it is worth noting that Android users are yet to get Super Mario Run. It is also worth remembering that Shigeru Miyamoto, in a recent interview with Mashable, stated that the three built-in game modes would work in tandem by leveraging the internet connectivity of an iOS mobile device.
This is applicable to the World Tour mode as well. Shigeru also stated that the intention of offering Super Mario Run to users of iOS first stemmed from the most stable secure environment for gamers to check out the game completely, rather than play bits and pieces of a title at a comparatively shorter interval of time.
For the uninitiated, Super Mario Run functions only when a stable internet connection is present within iOS devices. Another prominent game that similarly requires the internet is Pokemon Go.