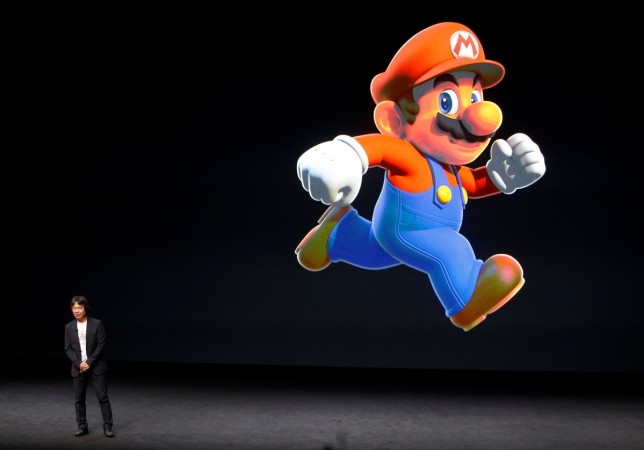 The classic Super Mario 64 that is now nearly 20 years old has been enhanced by a new modder, who has introduced an unofficial mod that brings fresh aspects and a fresh in-game perspective. These include newer stars amounting to as much as 130,12 power-up locations, along with adding newer enemy type and crime bosses.
As per Geek, and modder Kaze Emanuar, the latest enhancement cum hack to Super Mario 64 termed the Super Mario 64: Last Impact is a result of nearly 4,000 hours of work. A trailer for the new version has also been released; check this out below:
As evident in the trailer, Mario is seen in conditions that resembles snow world. The character also finds its way inside of what is seemingly a computer motherboard. The trailer is also indicative of the new in-game levels.
A download source link is also available for Mario loyalists preferring to download the game. A video tutorial to play the game via an emulator is also available. Click here to check out the tutorial now. Super Mario 64 is compatible for Windows XP, Windows 7, Windows 10 and Macs.