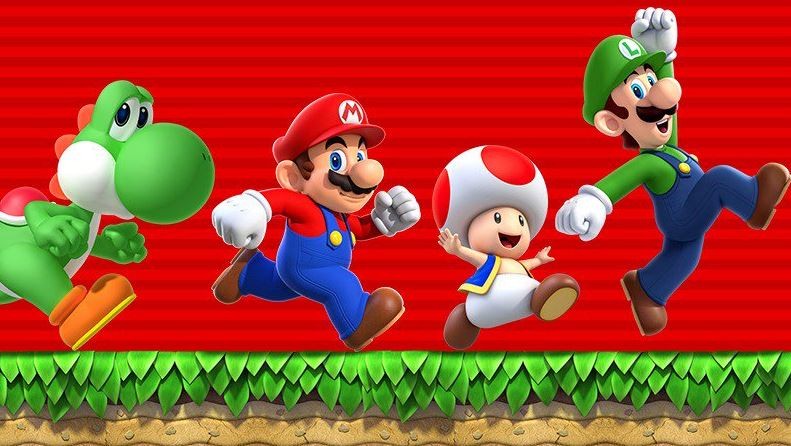 Super Mario Run, the popular auto-running video game from Nintendo, introduced a new update for iOS on Tuesday. This new update brings events and fixes bugs.
Read: Super Mario Run for iOS and Android: Future updates for the $10 game are gonna suck!
However, the most prominent of the update is the Easy Mode and brings adjustments to Toad Rally. The Easy Mode will be offering players with unlimited Bubbles and there won't be any time frame either.
The Toad Rally tweaks will allow players to gather more Toads or lose them depending on the game.
Other changes that this particular update would bring will include new events and bug fixes.
Super Run Mario was released in December and has allowed the company garner $52 million. The game is yet to be released on Android.
Here are the full patch notes of Super Mario Run's new update 1.1.0 (Nintendo Insider):
Added Easy Mode, which gives unlimited Bubbles and removes the time limit.
Compatibility with new events.
Compatibility with Korean.
You will lose fewer Toads when losing in Toad Rally, and it will be easier to gather Toads.
After receiving the My Nintendo reward Toad, he cannot be received again if save data is deleted. In order to resolve this issue, there is no longer a limit on the number of times Toad can be downloaded.
Fixed other issues.