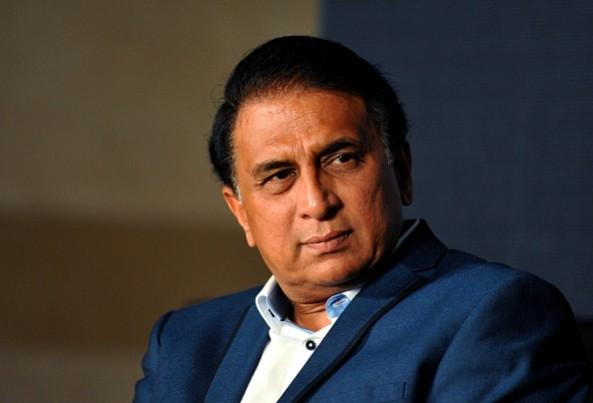 Former India captain Mahendra Singh Dhoni has not much success in the Asia Cup, with scores of 8, 33, and 0 in the three matches. With youngsters like Rishabh Pant waiting in the wings to take the wicketkeeper-batsman slot in the Indian ODI and T20 teams, Dhoni will have to start contributing more with the bat.
Former Indian captain Sunil Gavaskar feels that Dhoni must play domestic cricket once he returns from the Asia Cup, to get back in form ahead of the 2019 World Cup in England.
Speaking to India Today, Gavaskar said that the World Cup-winning captain has to play more games for his state, Jharkhand: "Dhoni should be playing domestic cricket and should be playing the four-day games as well because he will help so many of the emerging players from Jharkhand."
Dhoni is currently a part of the Jharkhand team but plays the role of a mentor, not featuring in the starting XI, but Gavaskar feels that Dhoni playing with the youngsters will inspire them: "I know he travels with the team (Jharkhand), he acts as their mentor but to actually have him playing with them is a great inspiration. He will be a great inspiration to the younger players in the team."
Gavaskar feels that playing a long inning in a four-day game will help in building stamina, which will keep in good stead in the shorter format of the game.
India play Bangladesh in the final of the Asia Cup on Friday, and later a two-Test, five ODI and three T20I series with West Indies at home.