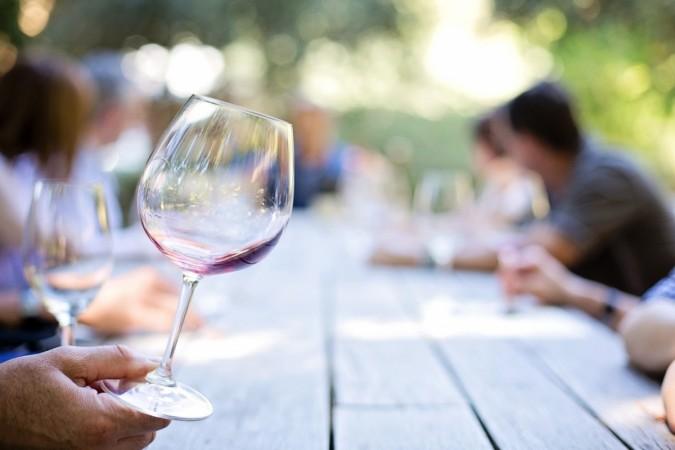 Sula Vineyards, which started off as just a winery based in Nashik in Maharashtra, is planning to bring wine tourism to Karnataka. A source within the company told IBT India that it will offer wine tourism in Karnataka — its second-biggest market in India after Maharashtra — in another seven to eight months.
Sula, it may be noted, launched its Karnataka-based brand Kadu — whose name translates to "wild" in Kannada — around Diwali in 2017. Given the time frame, it appears that Sula is looking to open the doors to wine tourism in Karnataka on or around Kadu's first-year anniversary.
Sula already offers wine tourism at its vineyards in Nashik and is looking to offer a similar experience to wine enthusiasts in Karnataka.
What will be offered, and how much will it cost?
The source told IBT India that wine-tourists to the Karnataka facility will be treated to wine-tasting and tours of the vineyard where the grapes are grown and the winery where the wines are actually made.
They will also be explained how different kinds of wines are made, and also get to interact with expert winemakers who actually work at the facility, said the company insider.
So how much will all this cost wine-tourists? The price is not set yet, but a similar tour in Nashik costs around Rs 375 as of now.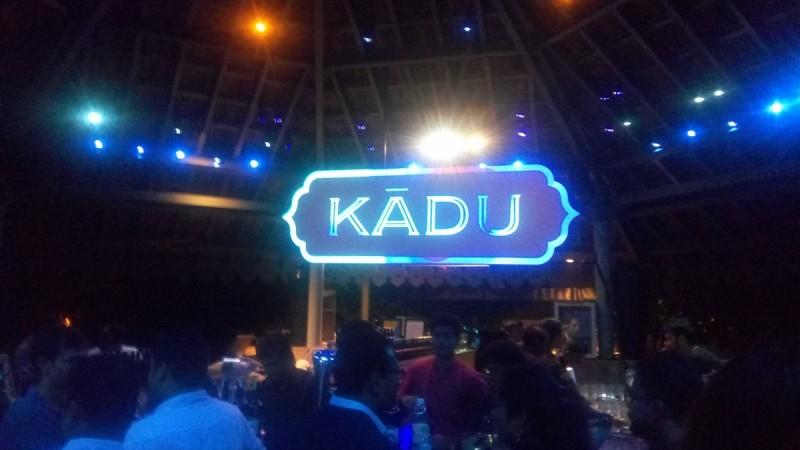 When and where is it coming up?
Sula had bought the Heritage Winery in Channapatna — a town about 80 km from state capital Bengaluru that is known for its special kind of wooden toys — last year.
The deal included almost everything within the winery, although the source from Sula told IBT India that the company would prefer to put in its own machinery — either imported or local but customized — in the vineyard and winery.
The entire infrastructure needed to offer wine tourism will be in place in another seven to eight months, said the source.